Resource type: Print or Photograph
Contributor: Tim Anderson
Owner: Roy Garbett
Last updated: 22/10/2018

Description:
Castleford players who were British Lions: Arthur Atkinson 1932, Kevin Beardmore 1984, Bill Bryant 1966, Lee Crooks 1992, Derek Edwards 1970, Keith England 1990, Alan Hardisty 1970, Dennis Hartley 1970, Keith Hepworth 1970, Shaun Irwin 1990, John Joyner 1988, Steve Norton 1974, Malcolm Reilly 1970, Peter Small 1962, Tony Smith 1996, Graham Steadman 1994, Garry Stephens 1979 and Kevin Ward 1988
Next image >
Hold and drag to see more detail in the image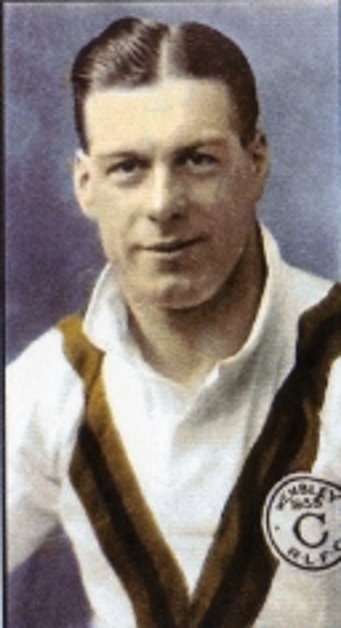 NOTE: If you decide to share a photo from this website on social media (or elsewhere) please ensure that you state that it was sourced from the Castleford Tigers Heritage Project website at www.castigersheritage.com. Volunteers have worked hard to produce this information and your assistance in promoting the site to a wider audience by encouraging them to visit is greatly appreciated. Thank you.
Click on images to view them in detail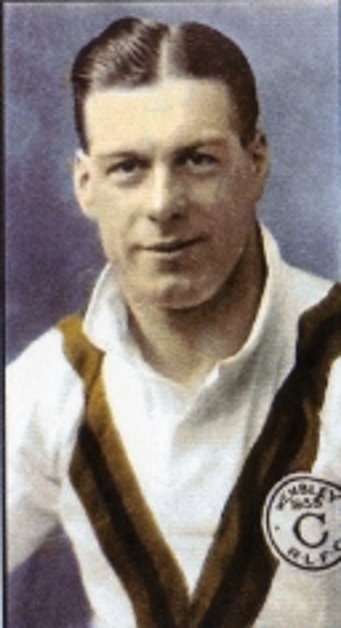 791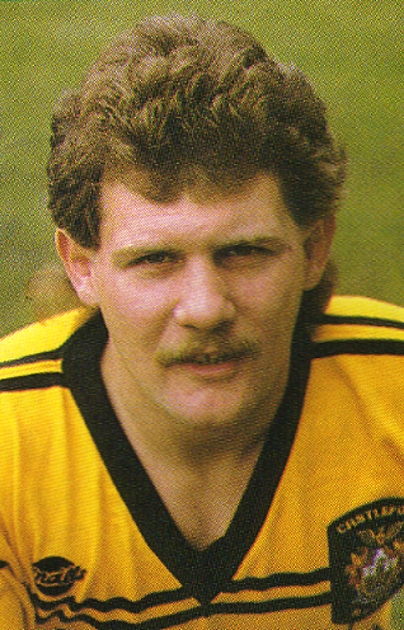 791-1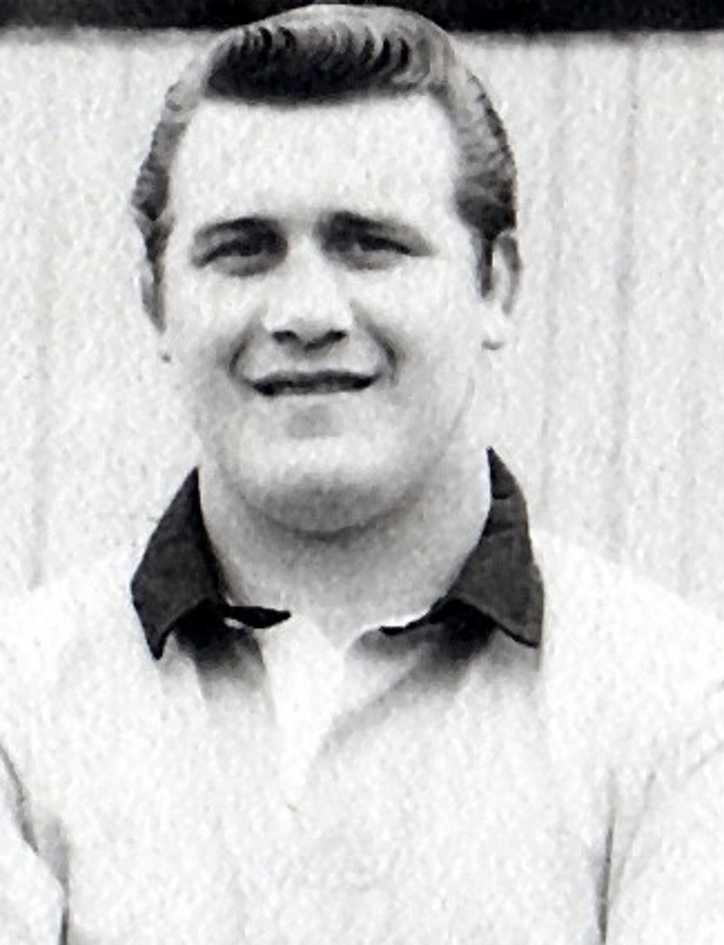 791-2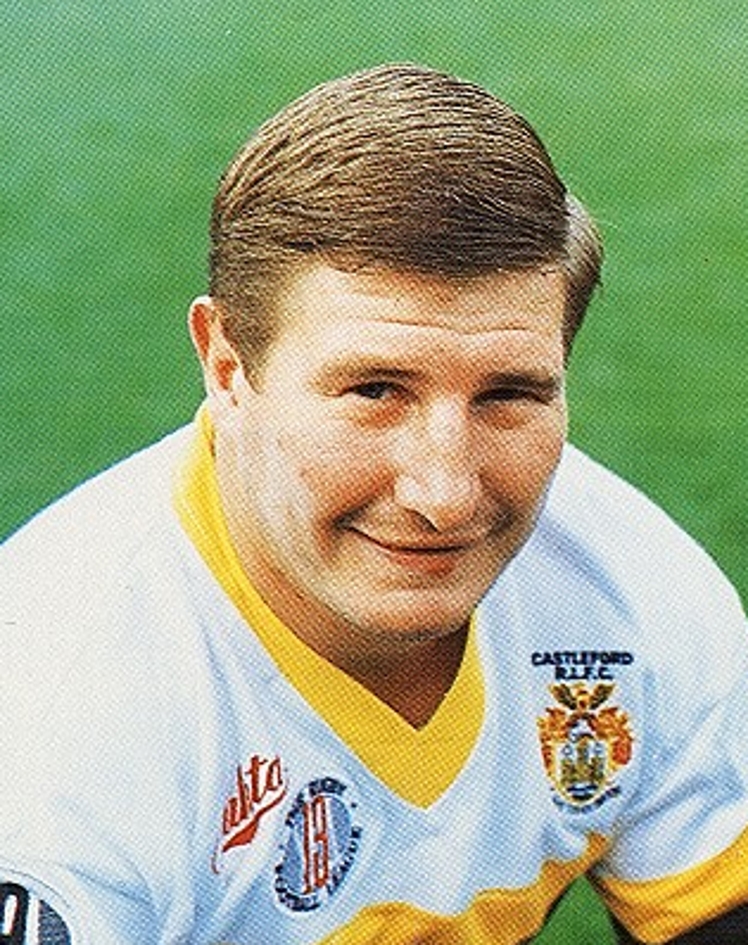 791-3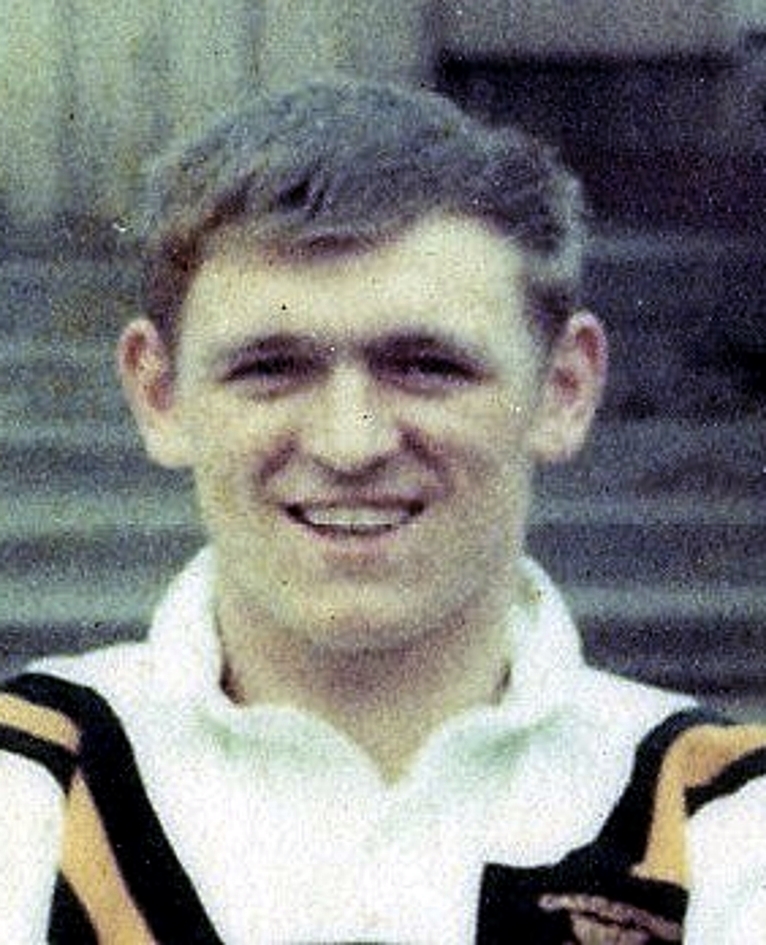 791-4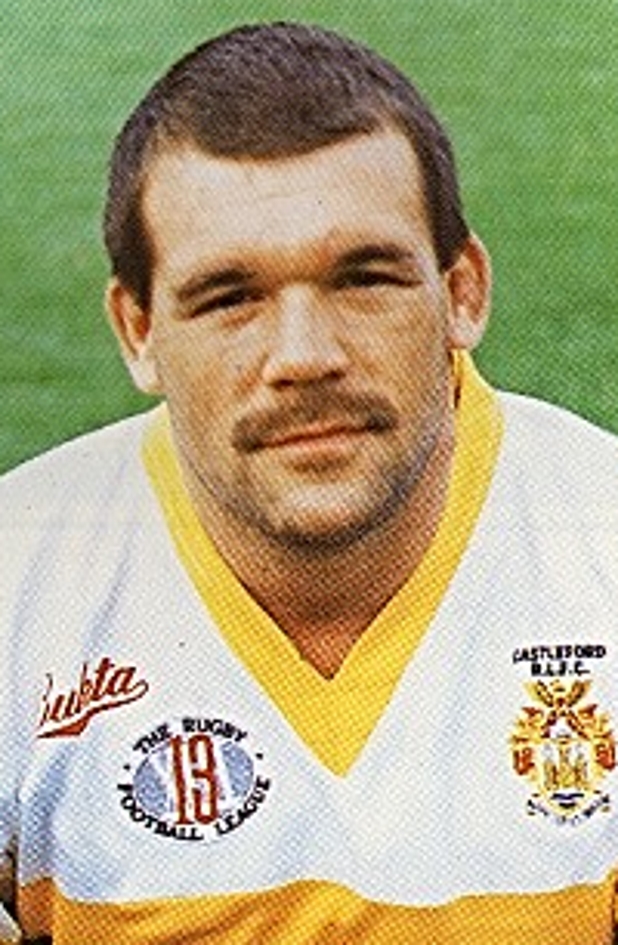 791-5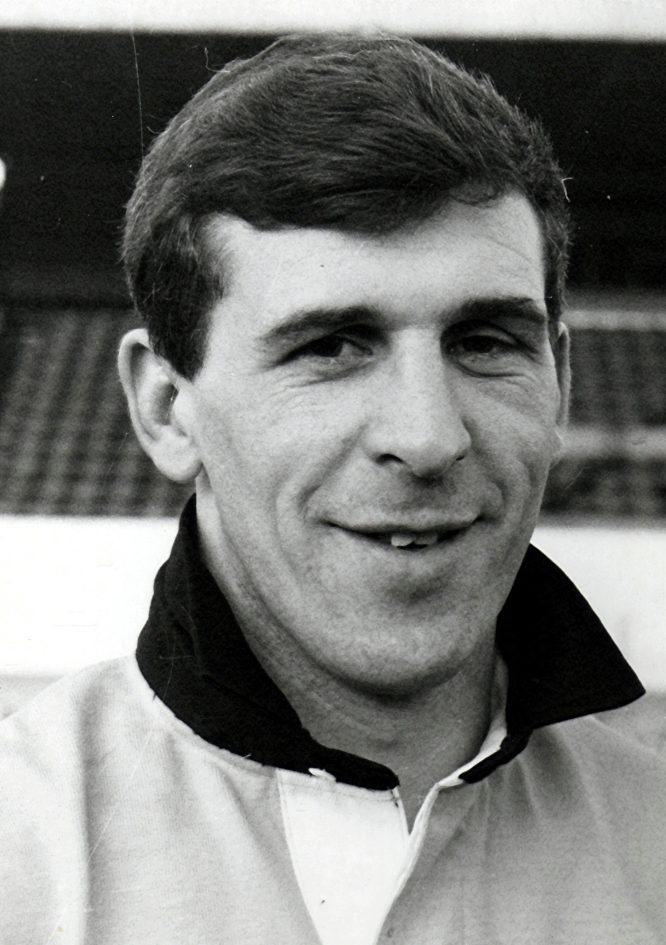 791-6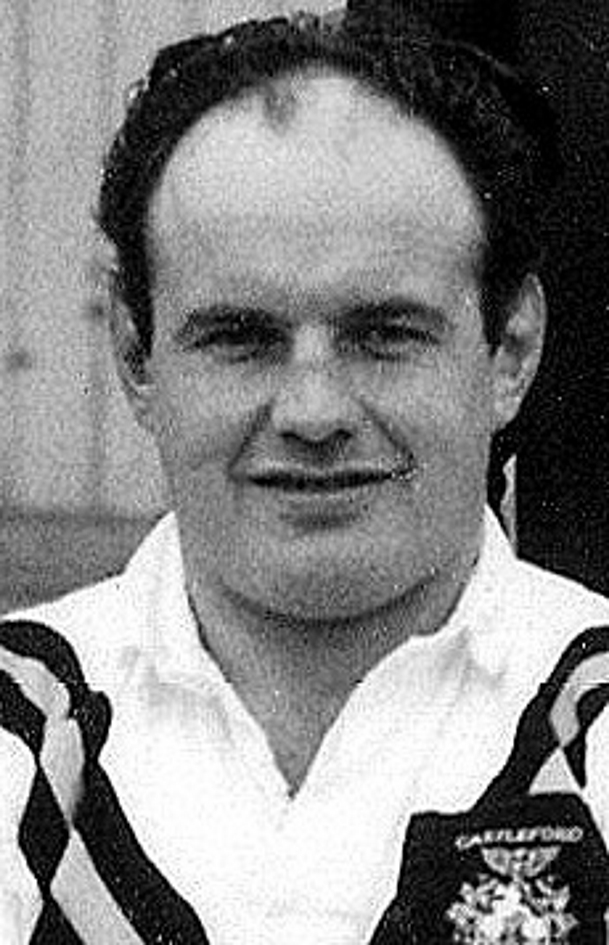 791-7
791-8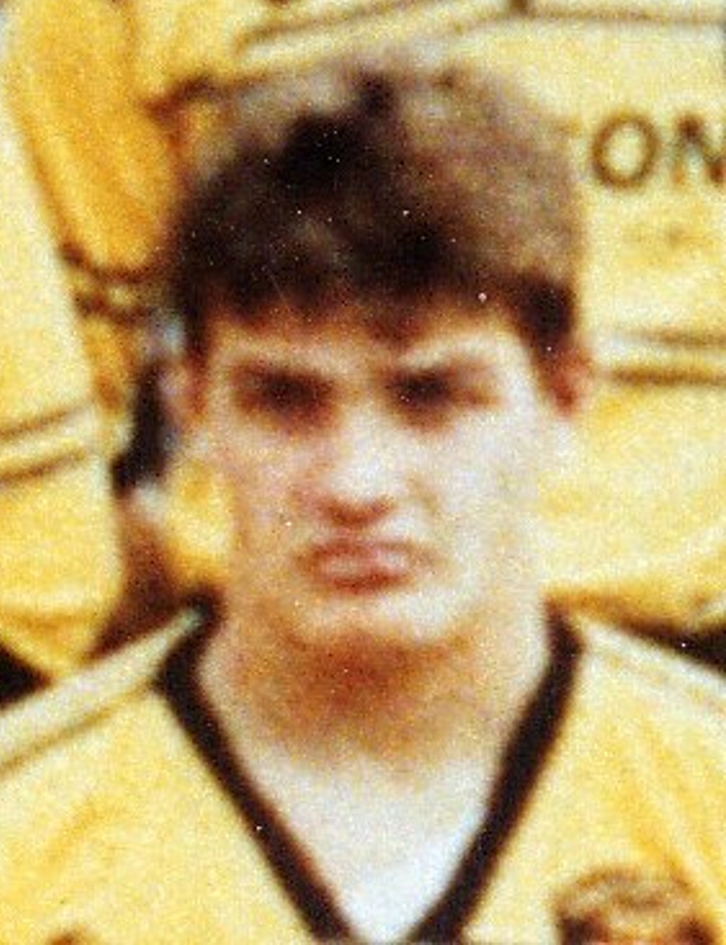 791-9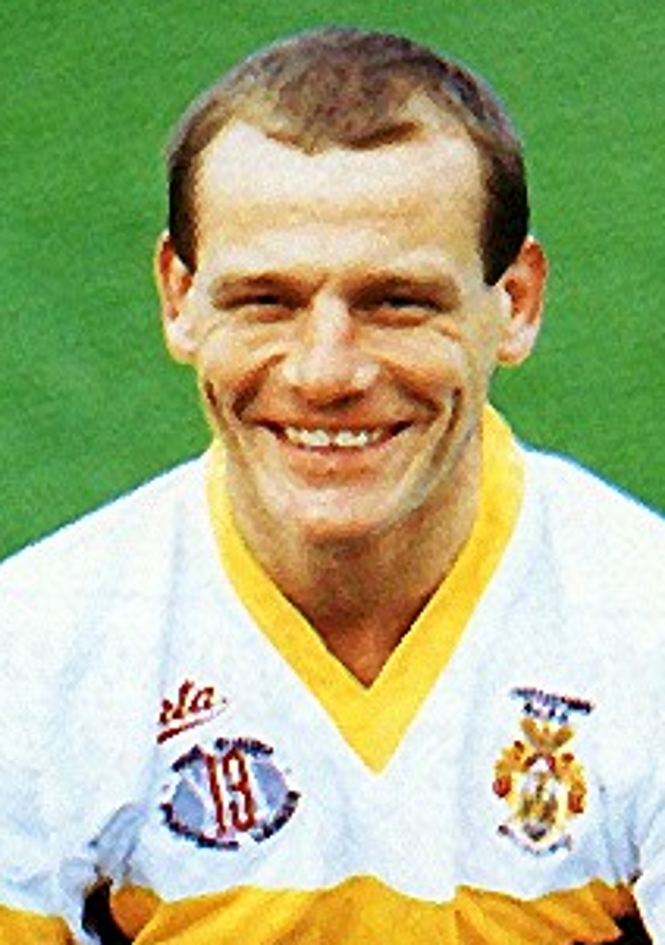 791-10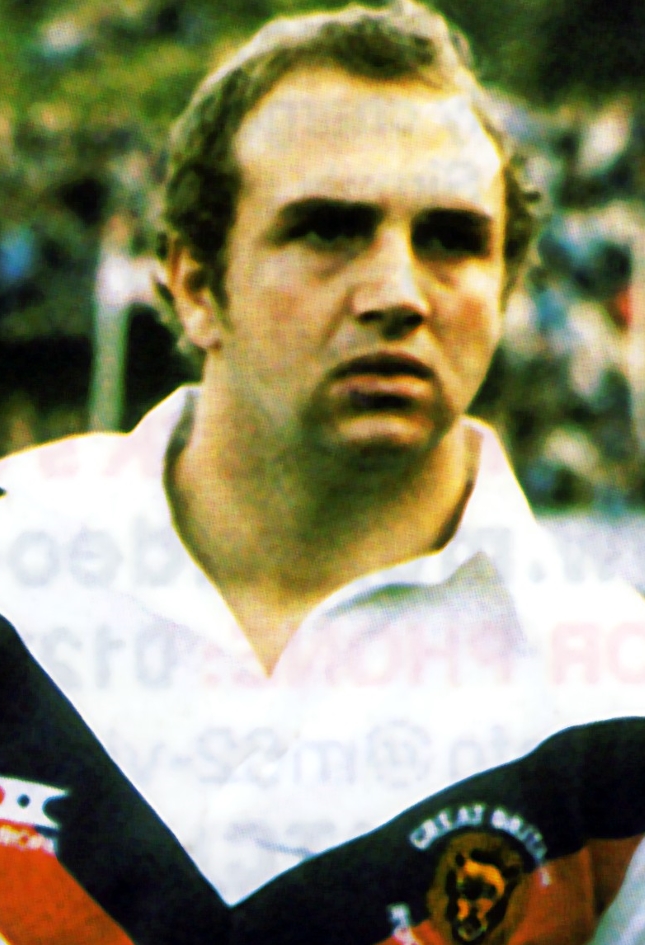 791-11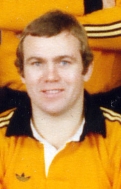 791-12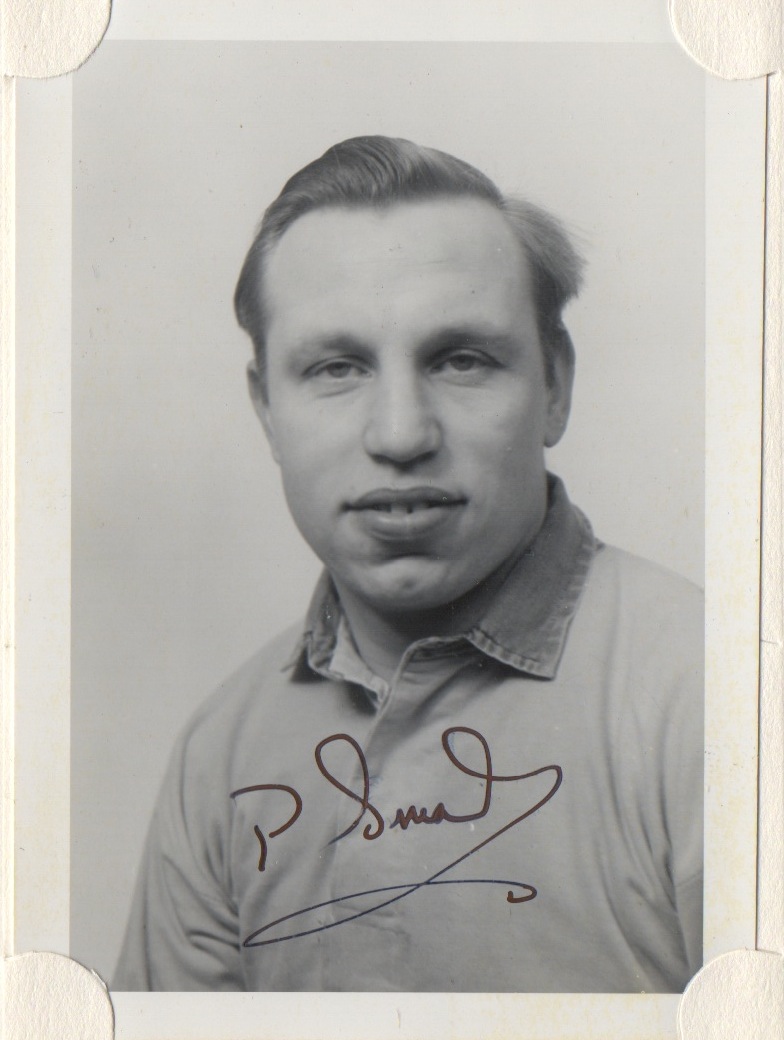 791-13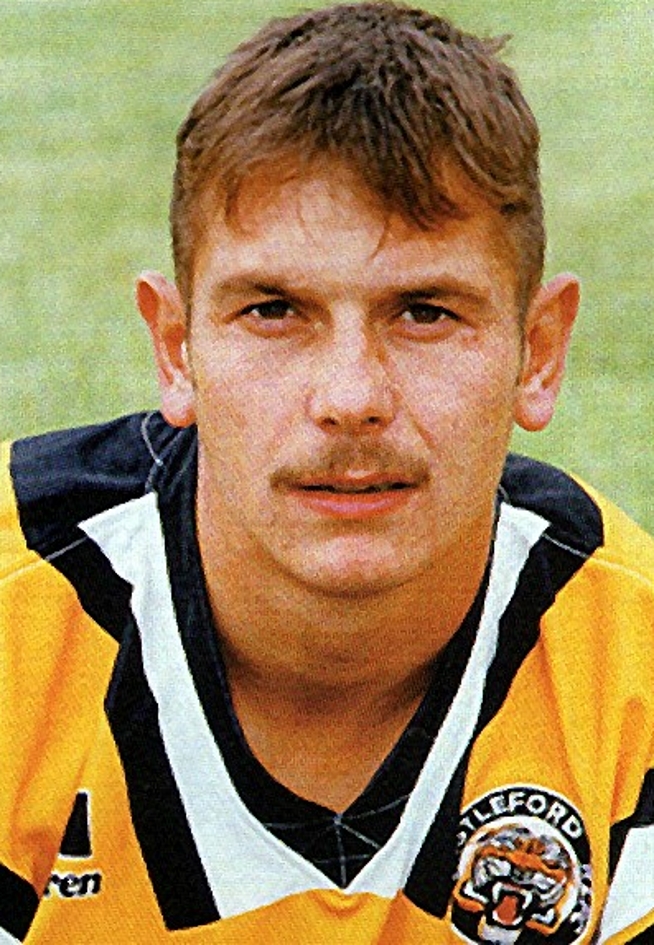 791-14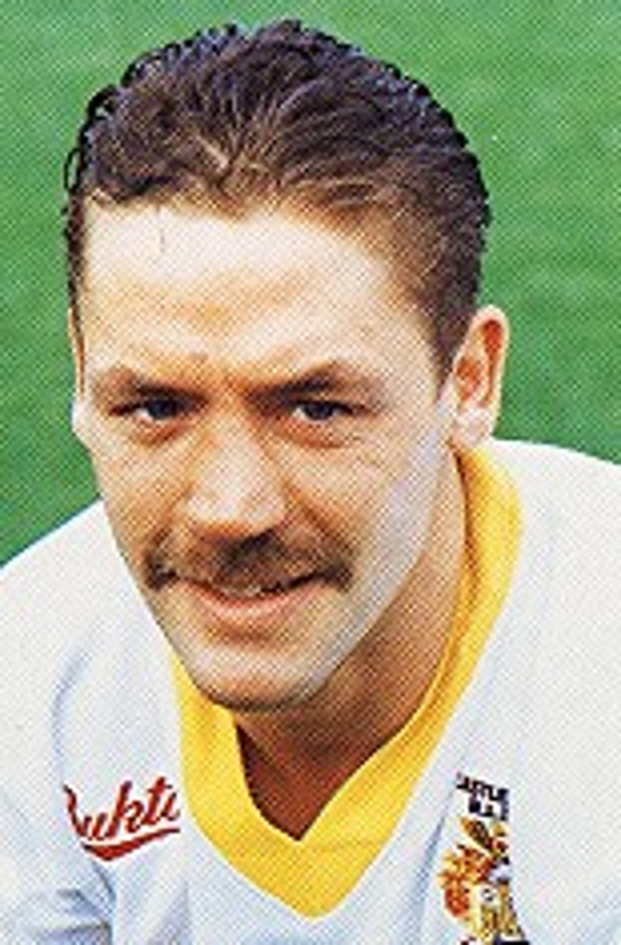 791-15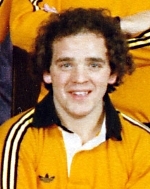 791-16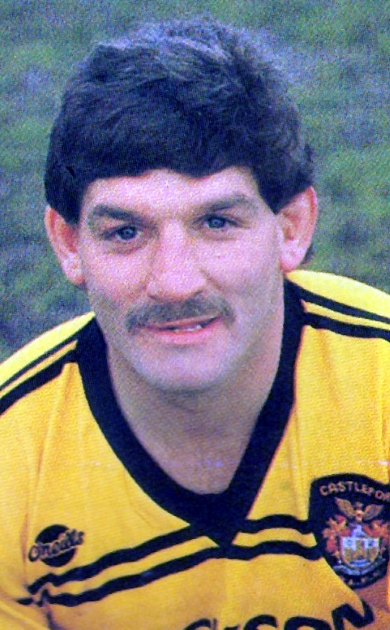 791-17