Photos by Sigmund Kasatkin
707
Resource type: Print or Photograph (2000s)
Contributor: Sigmund Kasatkin
Last updated: 07/11/2017

Description: Pic 1: Beardmore twins Kevin (No9) and Bob playing v Leeds, Yorkshire Cup first round
Pic 2: Justin Carney catches a high ball and touches down for his second try - Castleford Tigers 60, Sheffield Eagles 16 - April 27 2014
Pic 3: Dwain Chambers breaks a tackle. Castleford Tigers Reserves v York City Knights, a special match arranged for Dwain Chambers.
Pic 4: Ben Davies off loads a tackle. Castleford Tigers 22, Huddersfield Giants 18. Carnegie Challenge Cup 6th Round.
Pic 5: ''Gorilla in the Mist'' - Ronnie 'Rambo' Gibbs dives over for a try - Castleford v Wakefield.
Pic 6: Ryan Hudson scores a try. Castleford Tigers v Wigan Warriors, Challenge Cup Semi-Final, April 13 2002
Pic 7: John Joyner - Castleford v Featherstone Rovers, September 3, 1989
Pic 8: Ryan McGoldrick makes a break. Hull FC 24, Castleford Tigers 16. Super League XIV Magic Weekend May 3 2009
Pic 9: Grant Millington - Castleford Tigers 40, Warrington Wolves 6 - Super League XIX Round 10, April 21 2014
Pic 10: Kevin Ward on a typical charge. Castleford v Huddersfield, Yorkshire Cup 2nd Round, September 18 1988.

Next image >
Hold and drag to see more detail in the image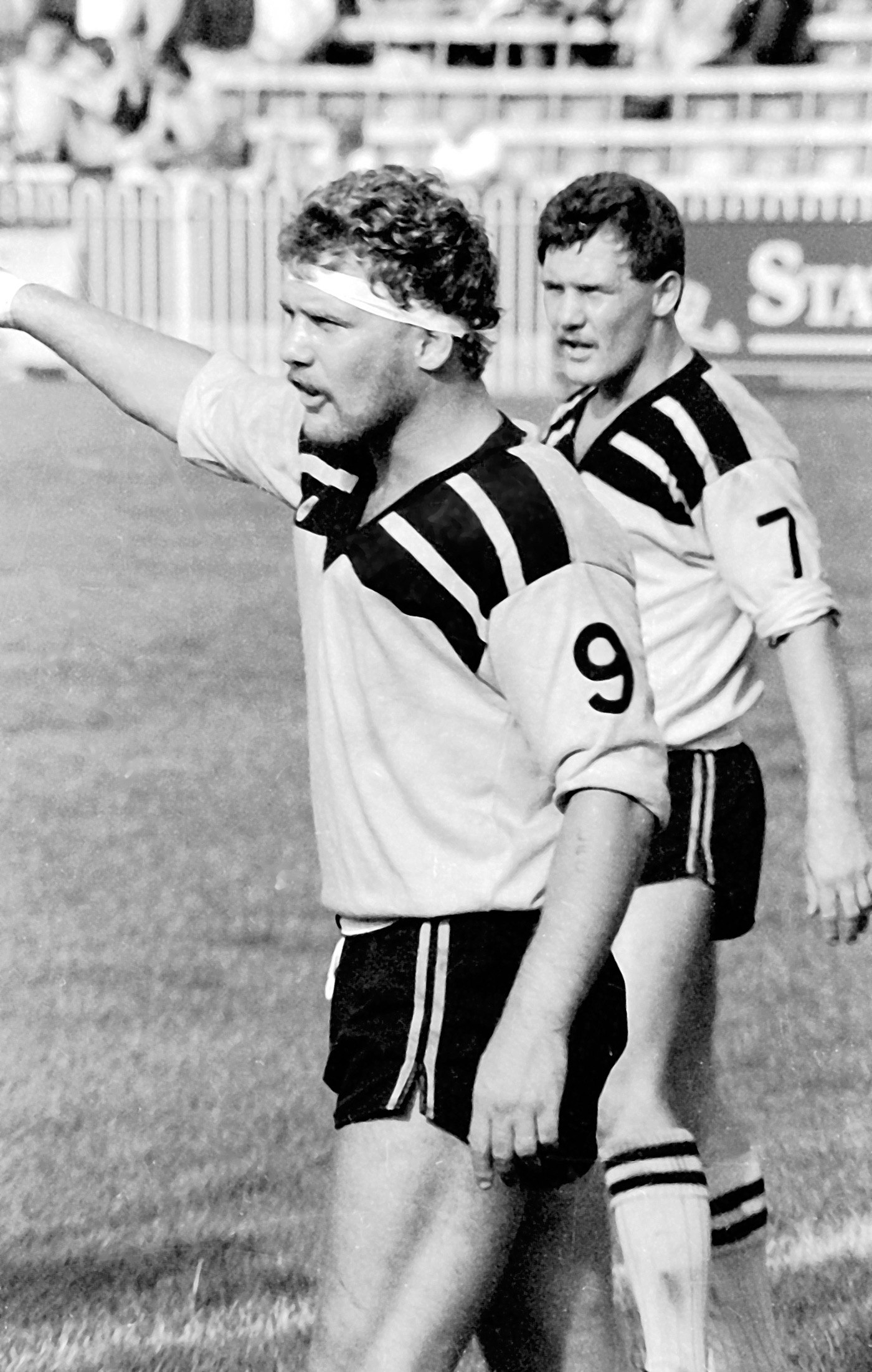 NOTE: If you decide to share a photo from this website on social media (or elsewhere) please ensure that you state that it was sourced from the Castleford Tigers Heritage Project website at www.castigersheritage.com. Volunteers have worked hard to produce this information and your assistance in promoting the site to a wider audience by encouraging them to visit is greatly appreciated. Thank you.
Click on images to view them in detail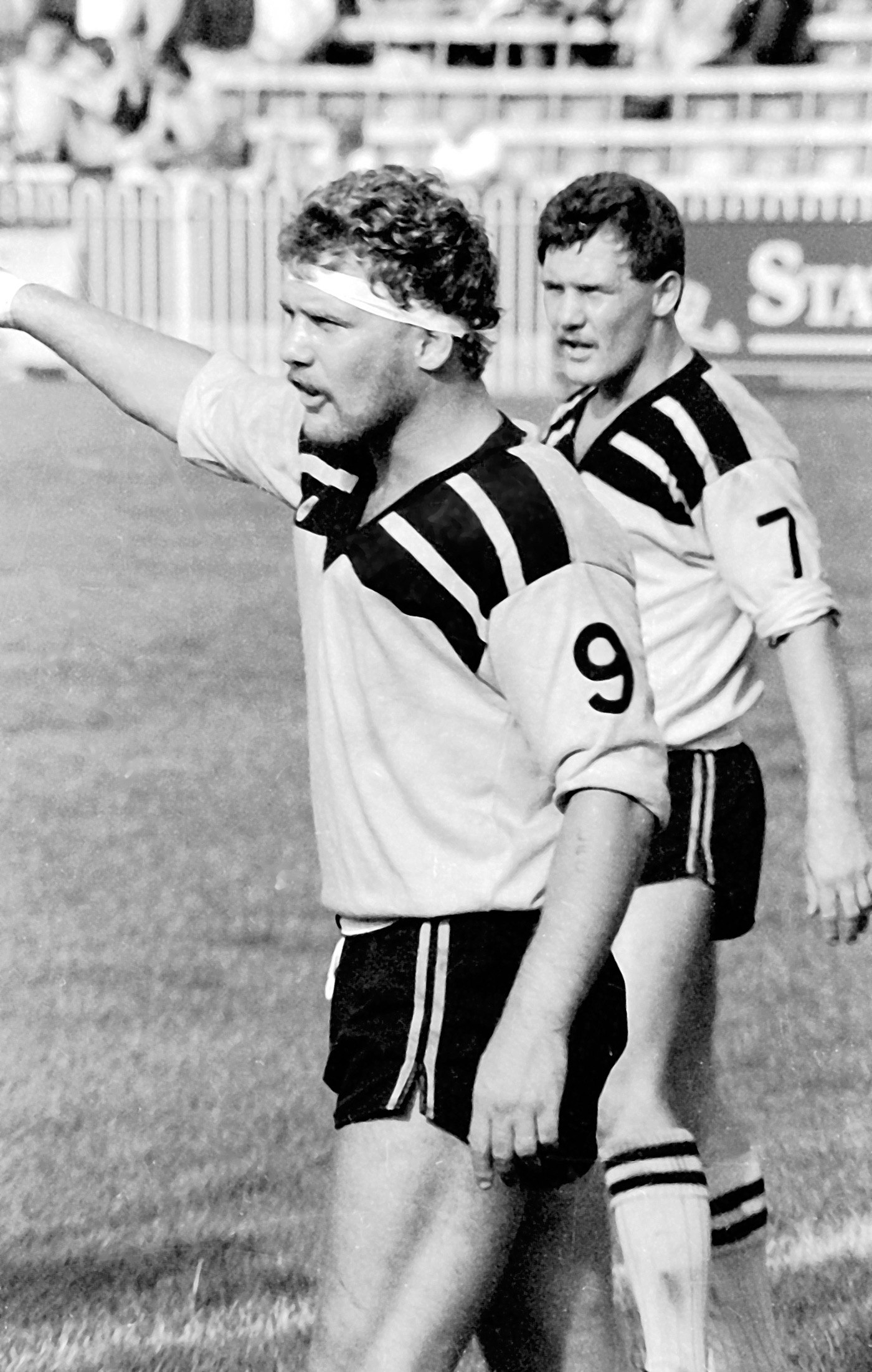 707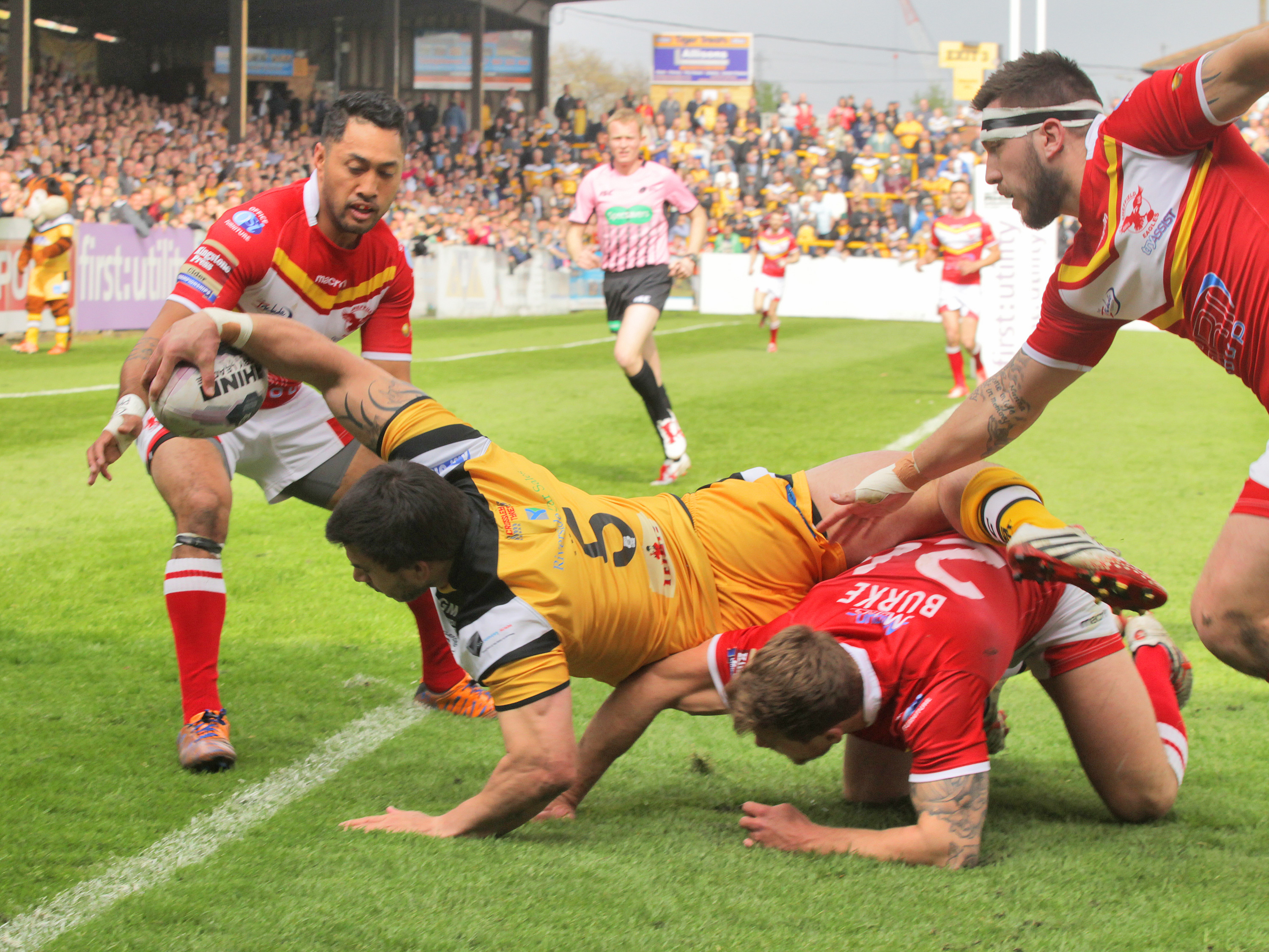 707-1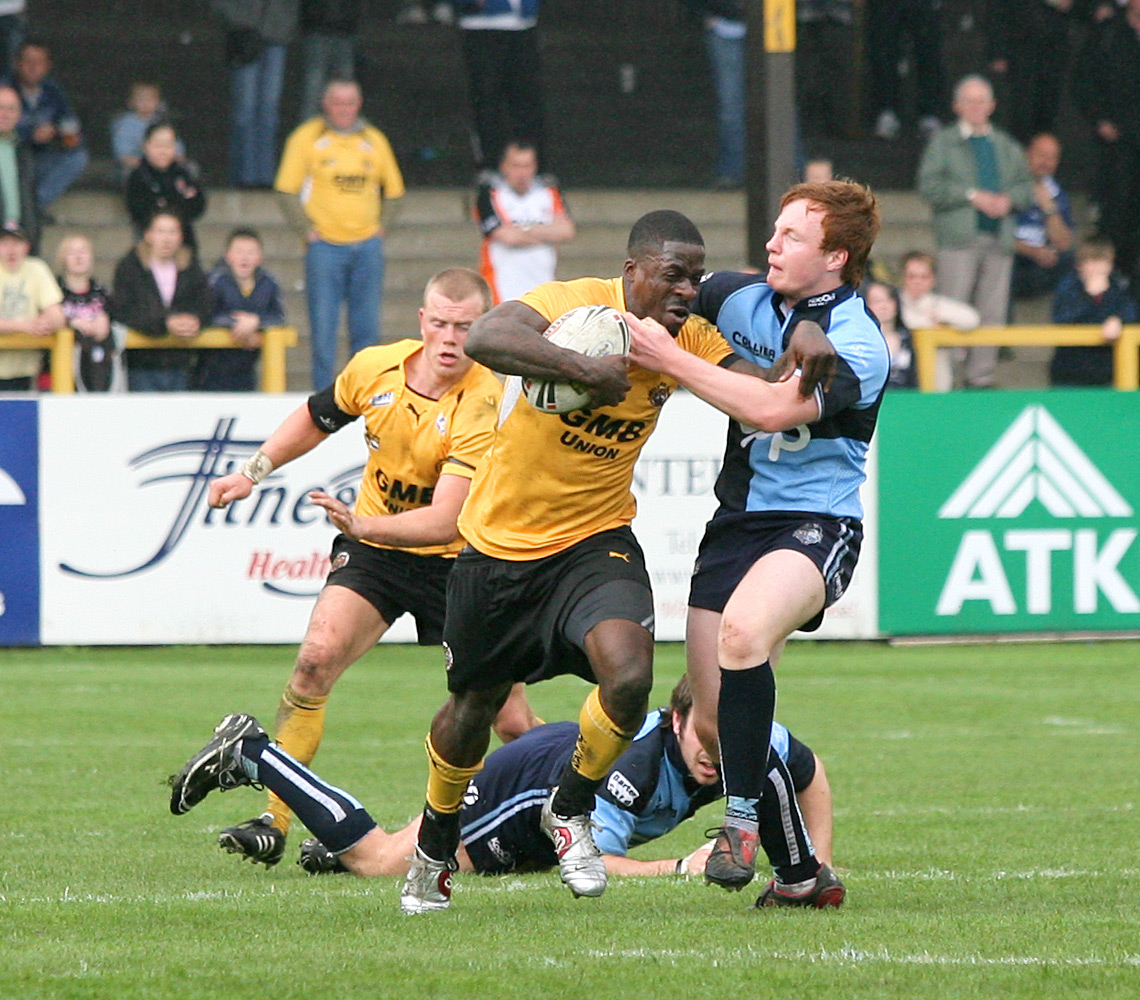 707-2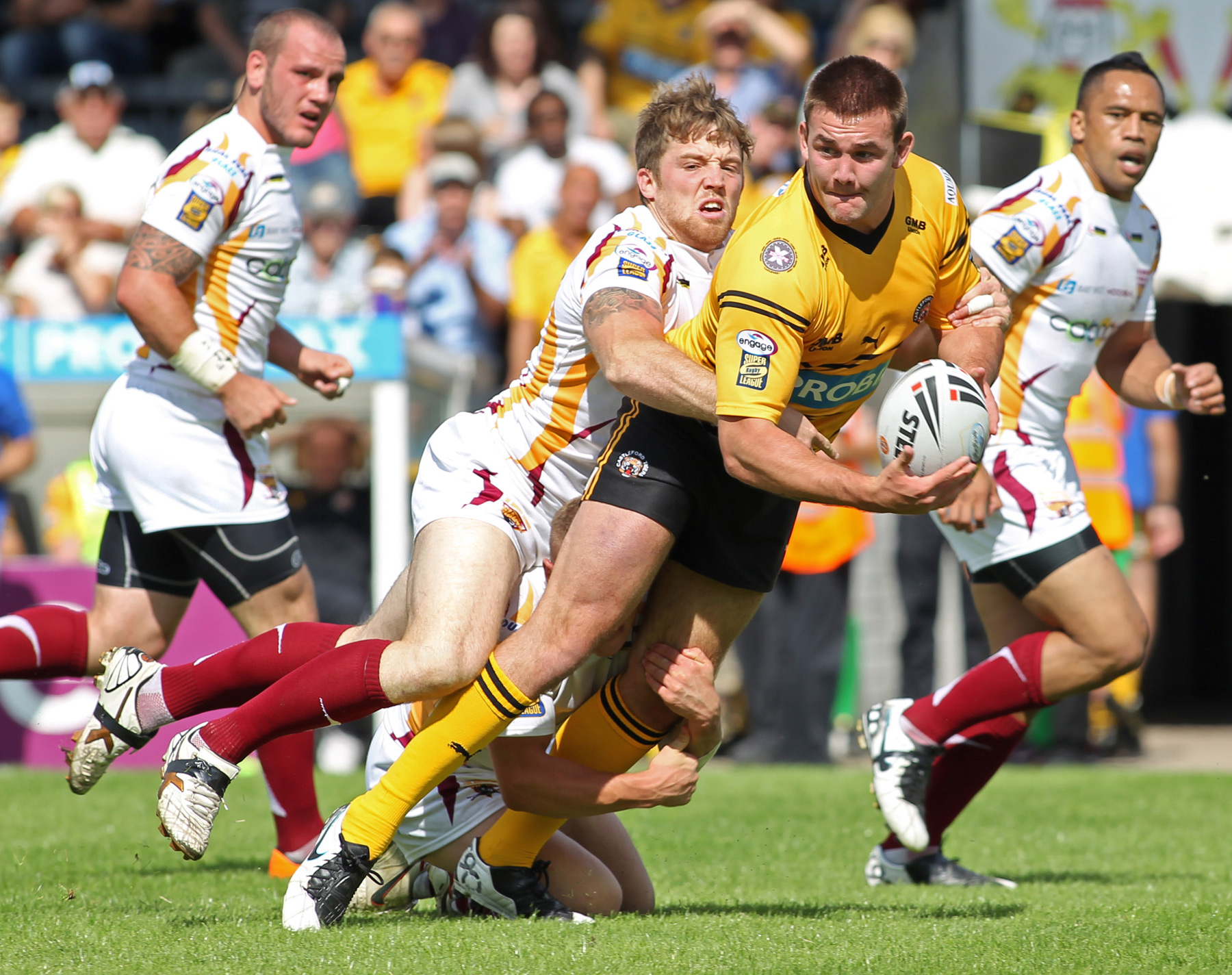 707-3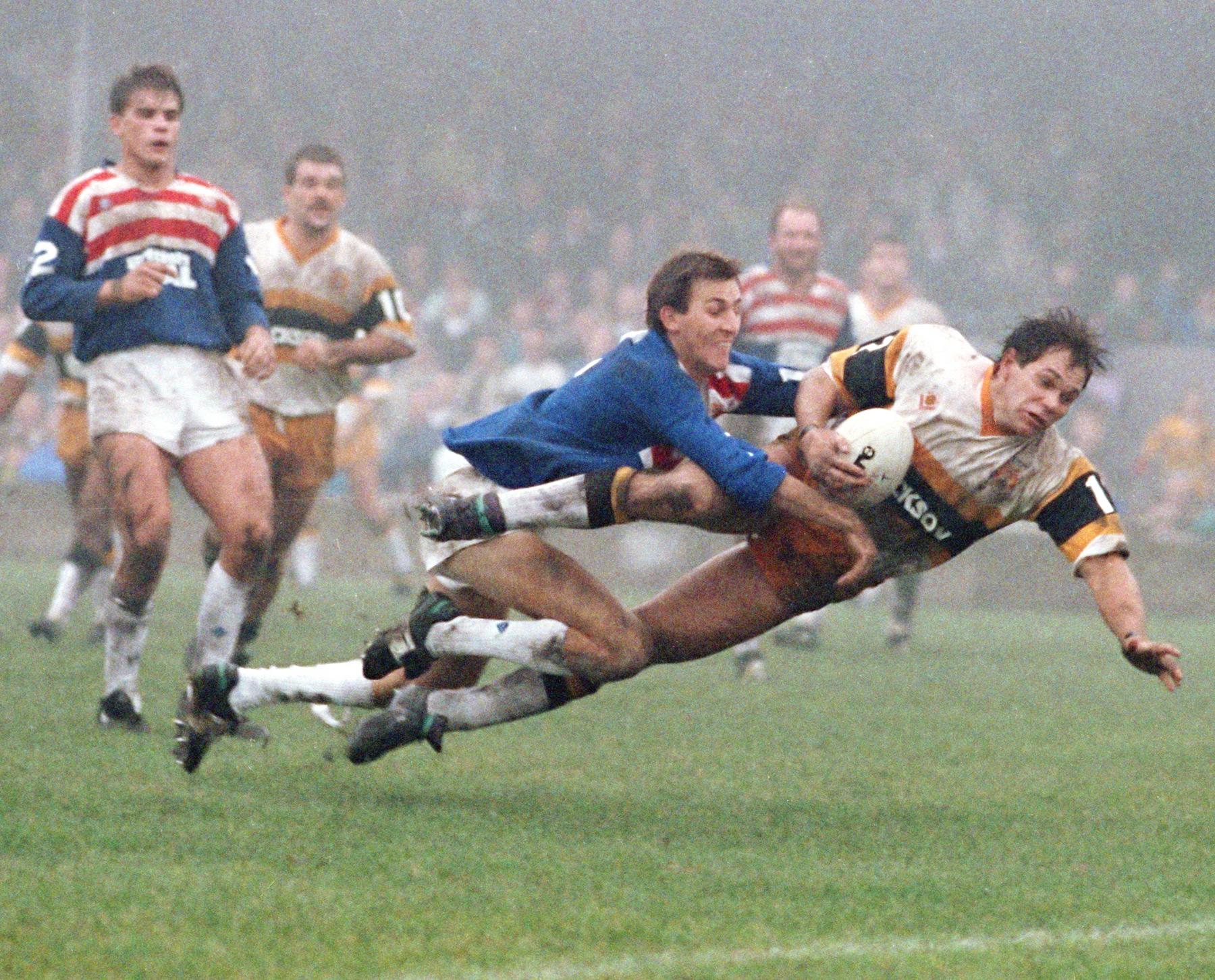 707-4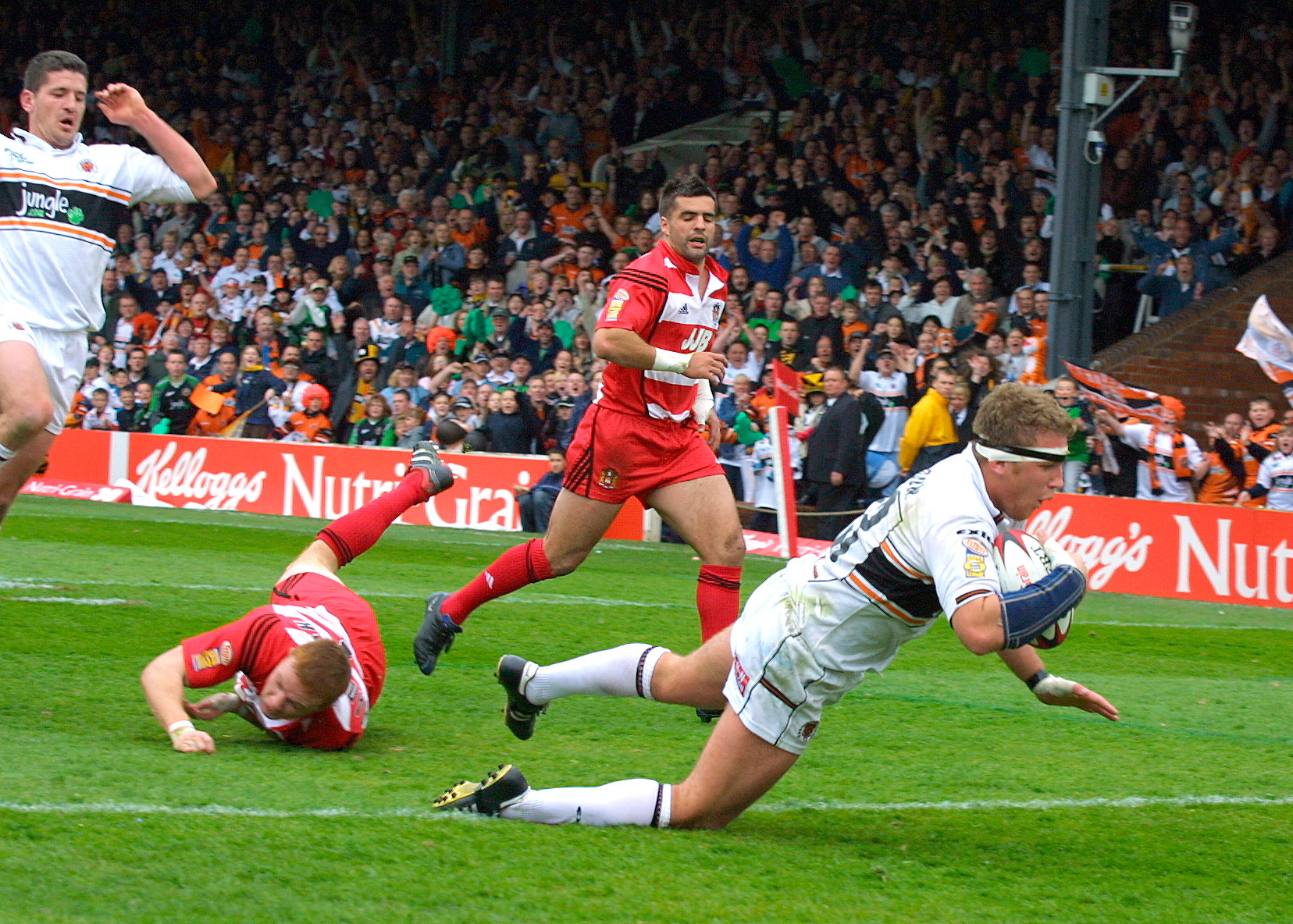 707-5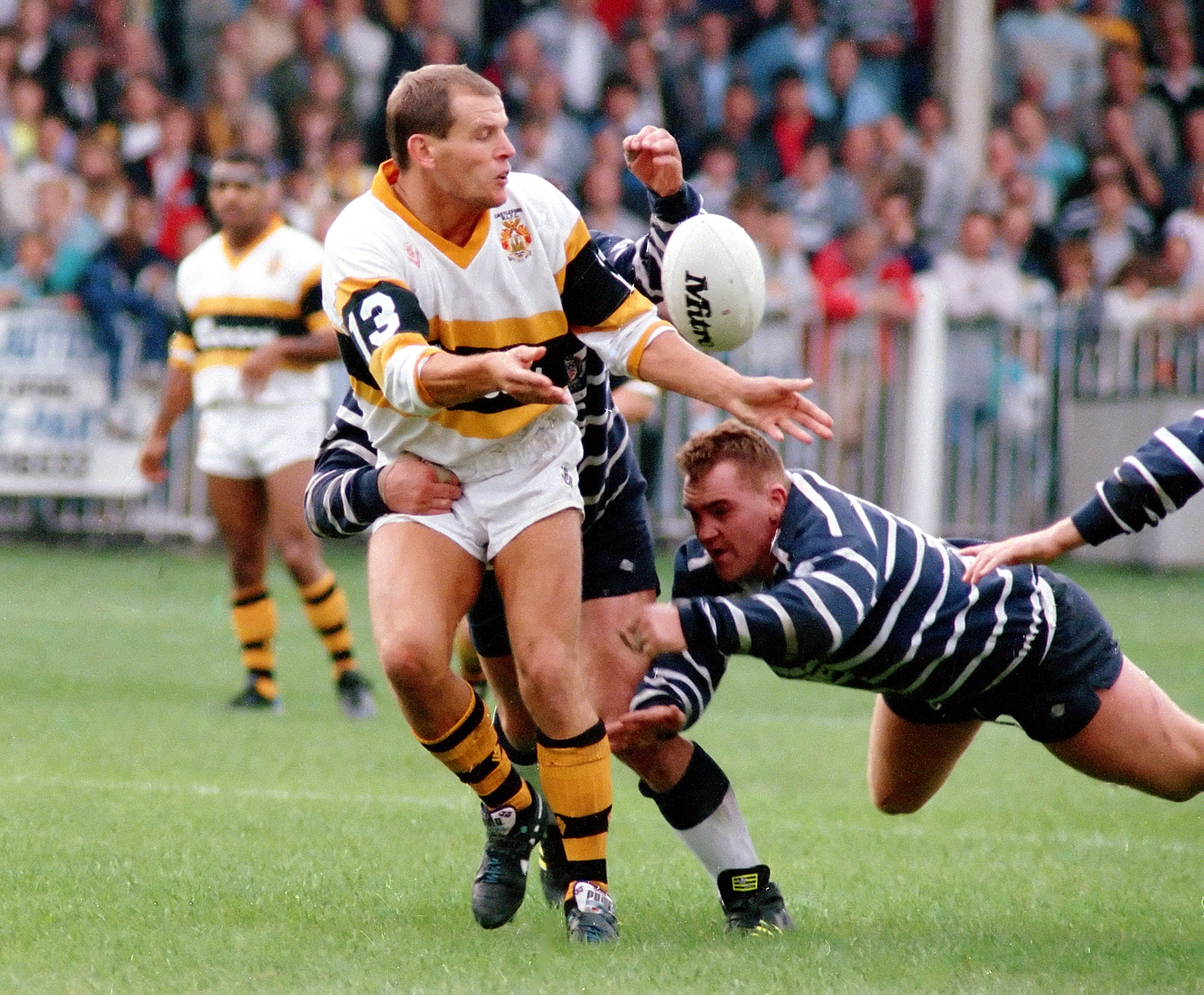 707-6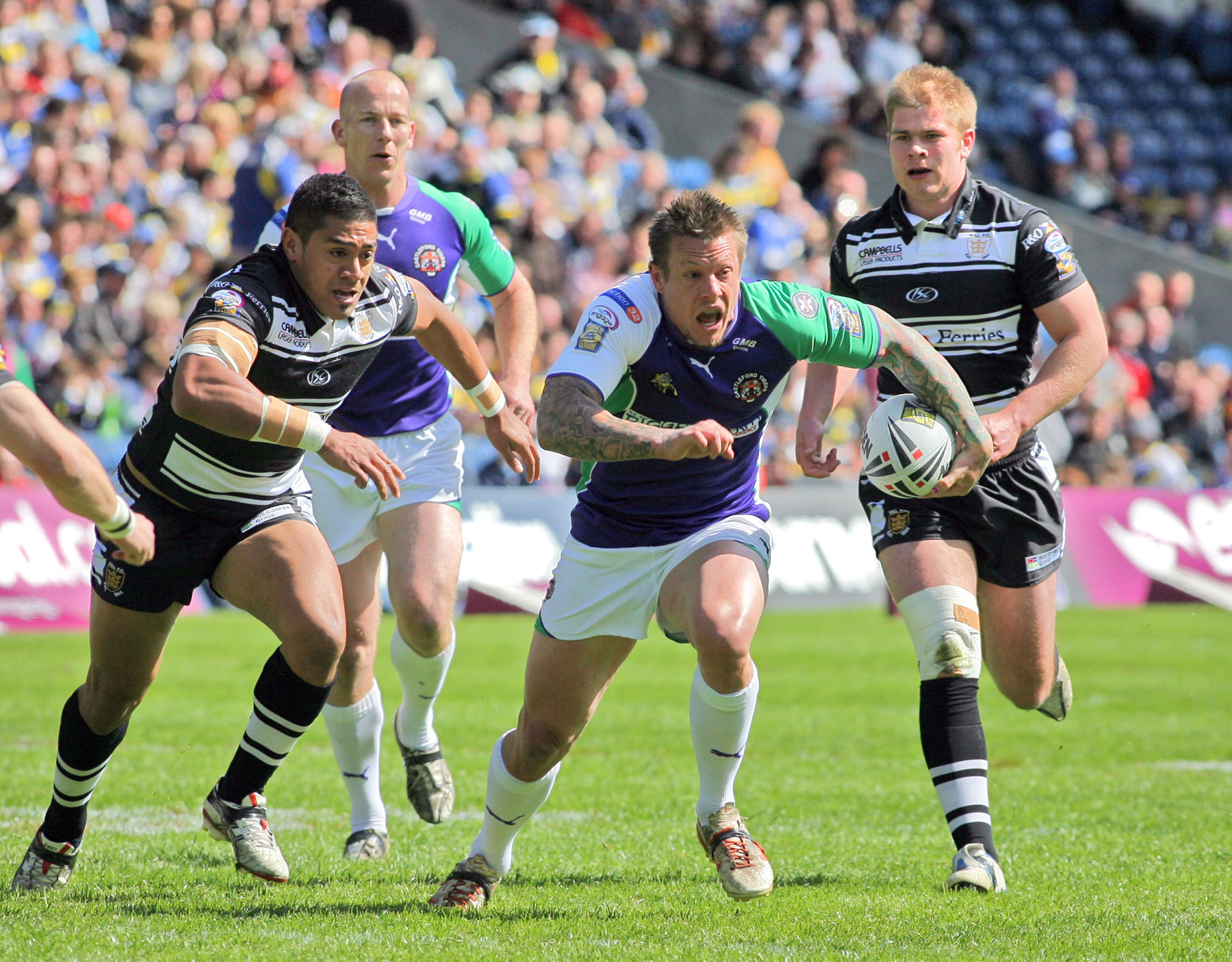 707-7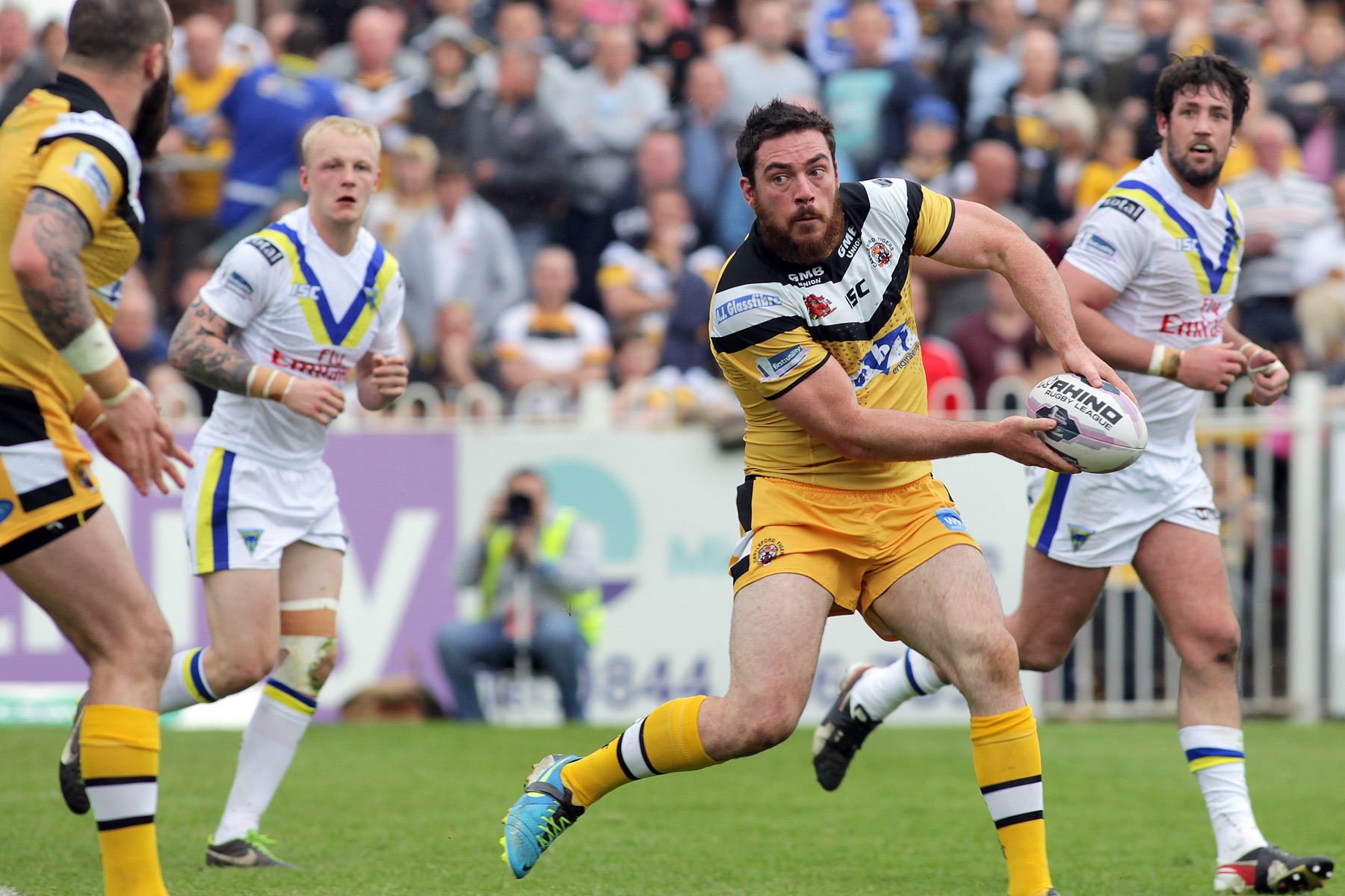 707-8
707-9