2016 Castleford team pictures (Image 9)
679
Resource type: Teams (2010s)
Contributor: Malcolm Billingham
Owner: Copyright RLPhotos.com and Melanie Allatt
Last updated: 07/04/2017

Description: Pic 9: 26 December 2016 v Hull FC at home. Harrison-Bryan Trophy winners 42 - 10. Back: Nathan Massey, Brandon Douglas, Zak Hardaker, Gadwin Springer, Callum Turner, Will Maher, Greg Minikin, Junior Moors, Daniel Igbinedion, Tom Holmes, Michael Shenton, Luke Million, Conor Fitzsimmons, Rangi Chase, Tuoyo Egodo, Paul McShane, Mike McMeeken, Jake Webster, Declan Sheehan, Grant Millington. Front: Jesse Sene-Lefao, Greg Eden, Jack Render, Luis Johnson, Rory Dixon, Brandon Westerman , Callum McClelland.

< Previous image

Hold and drag to see more detail in the image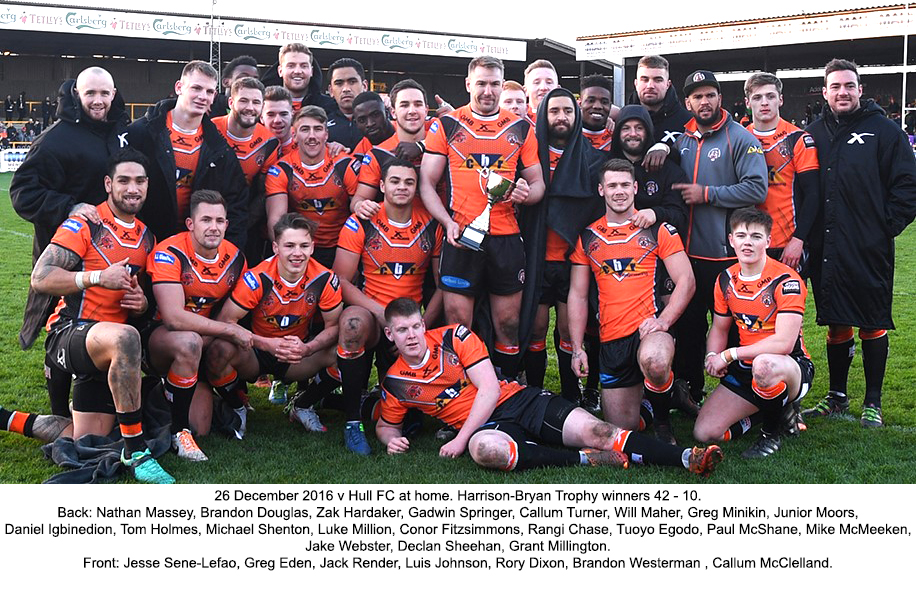 NOTE: If you decide to share a photo from this website on social media (or elsewhere) please ensure that you state that it was sourced from the Castleford Tigers Heritage Project website at www.castigersheritage.com. Volunteers have worked hard to produce this information and your assistance in promoting the site to a wider audience by encouraging them to visit is greatly appreciated. Thank you.
Click on images to view them in detail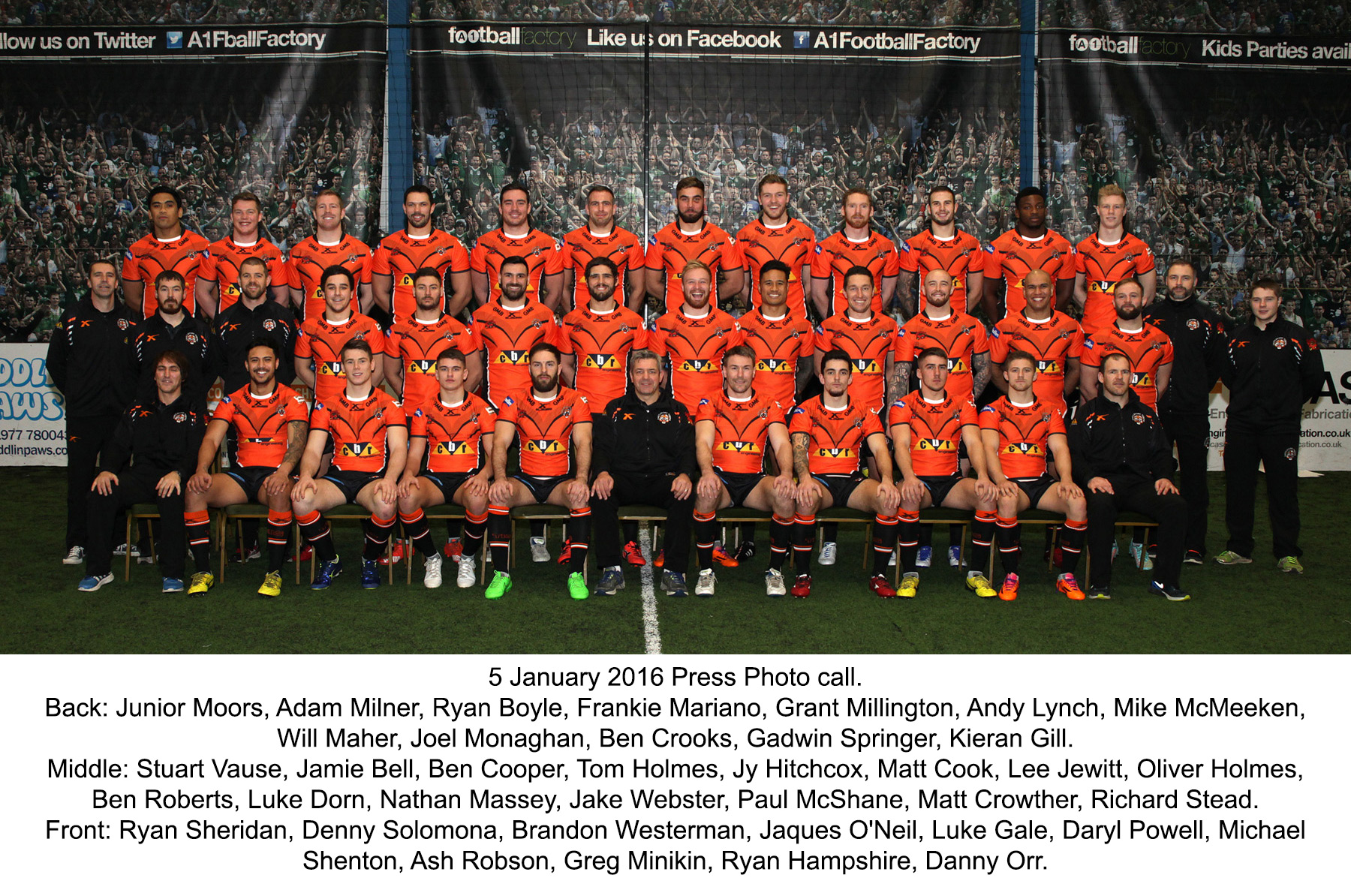 679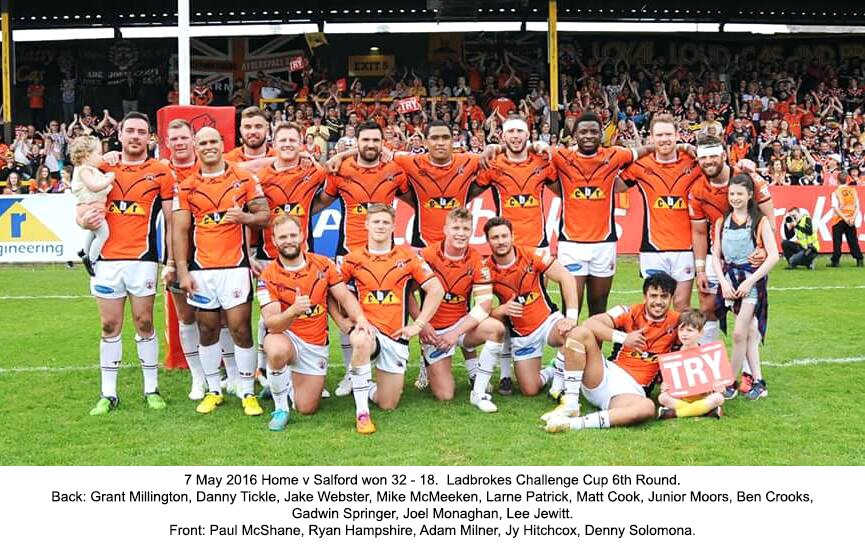 679-1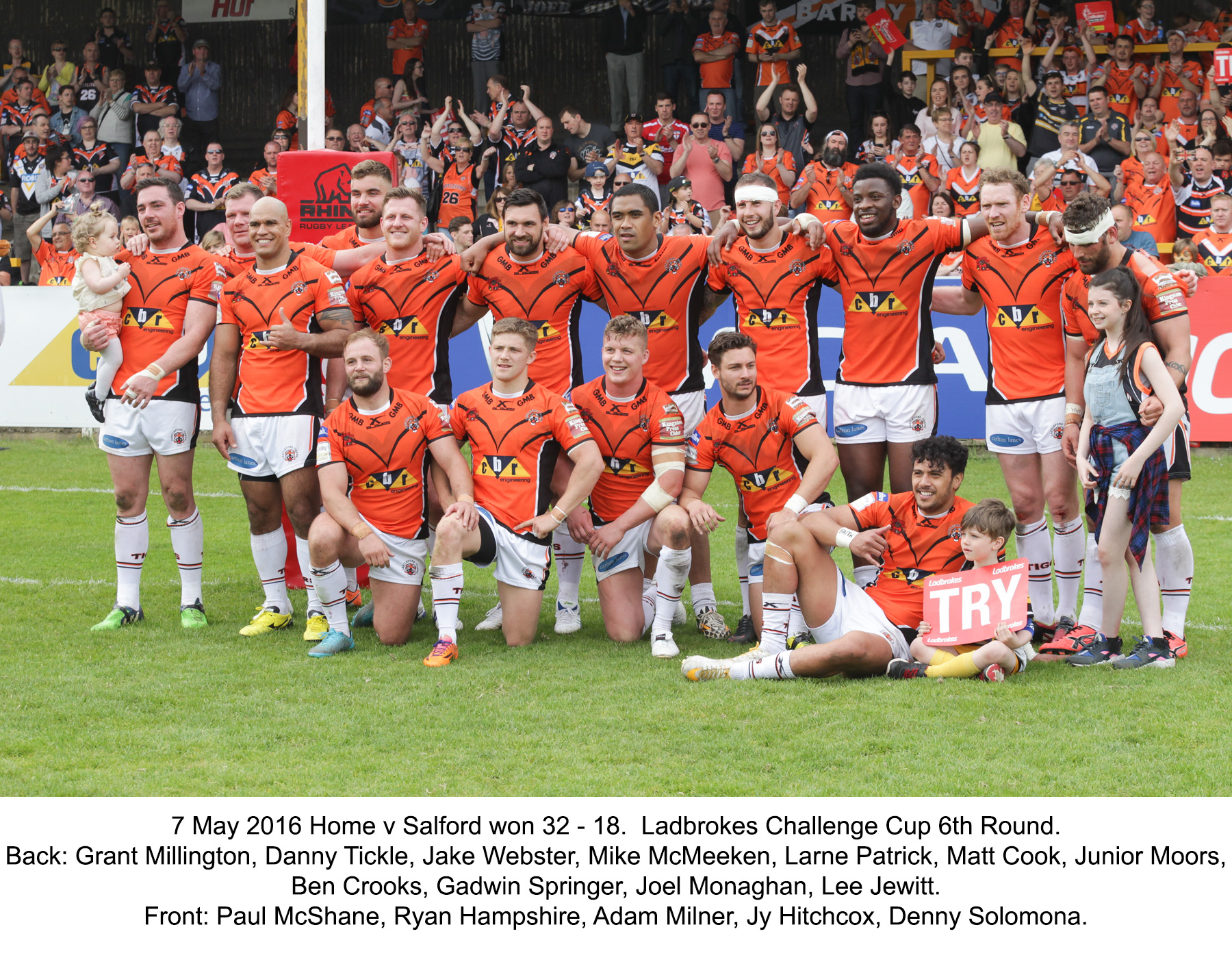 679-2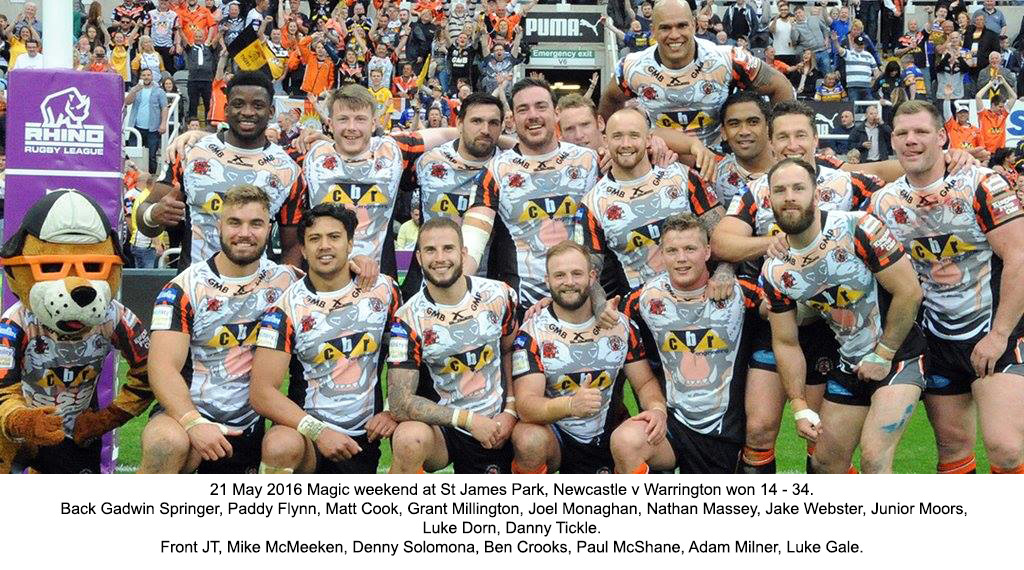 679-3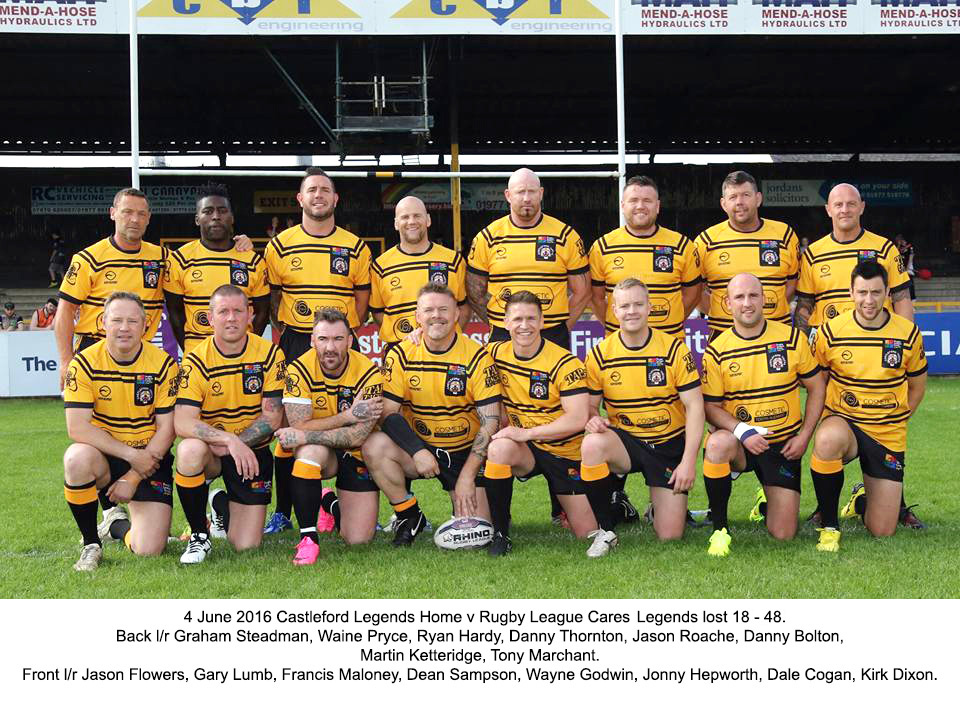 679-4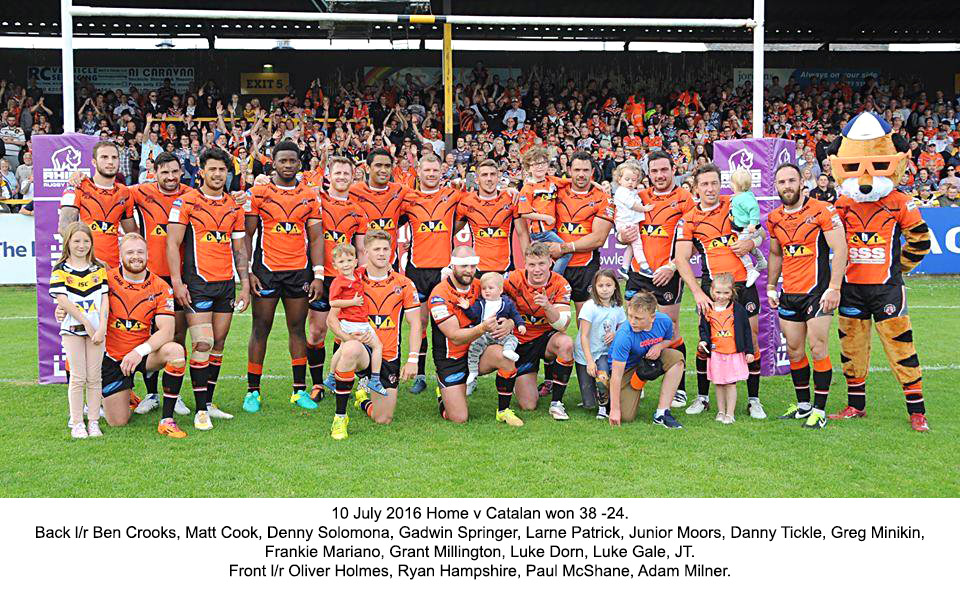 679-5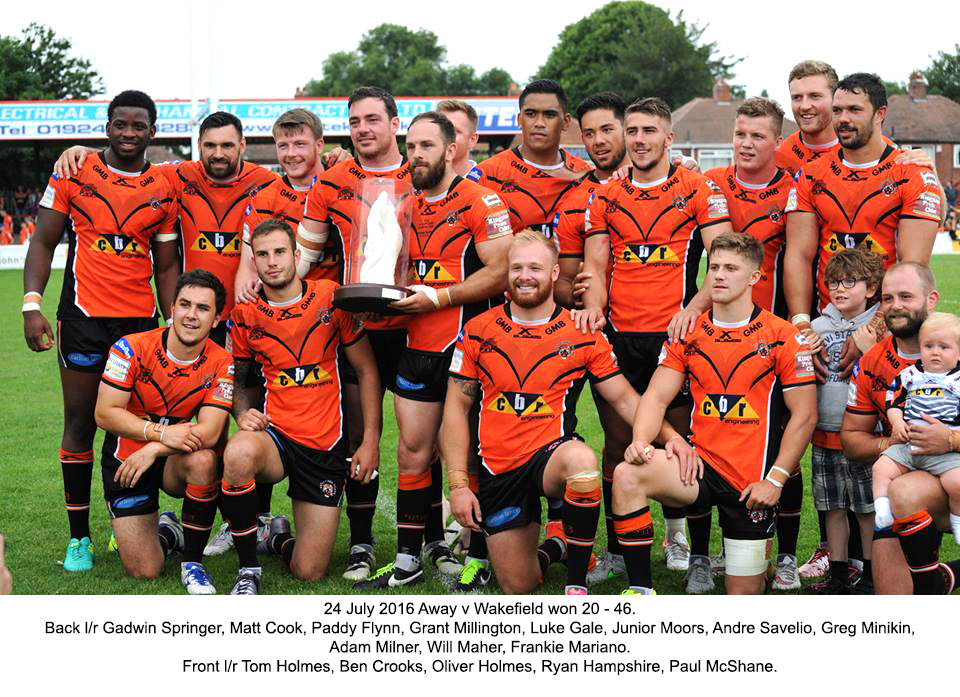 679-6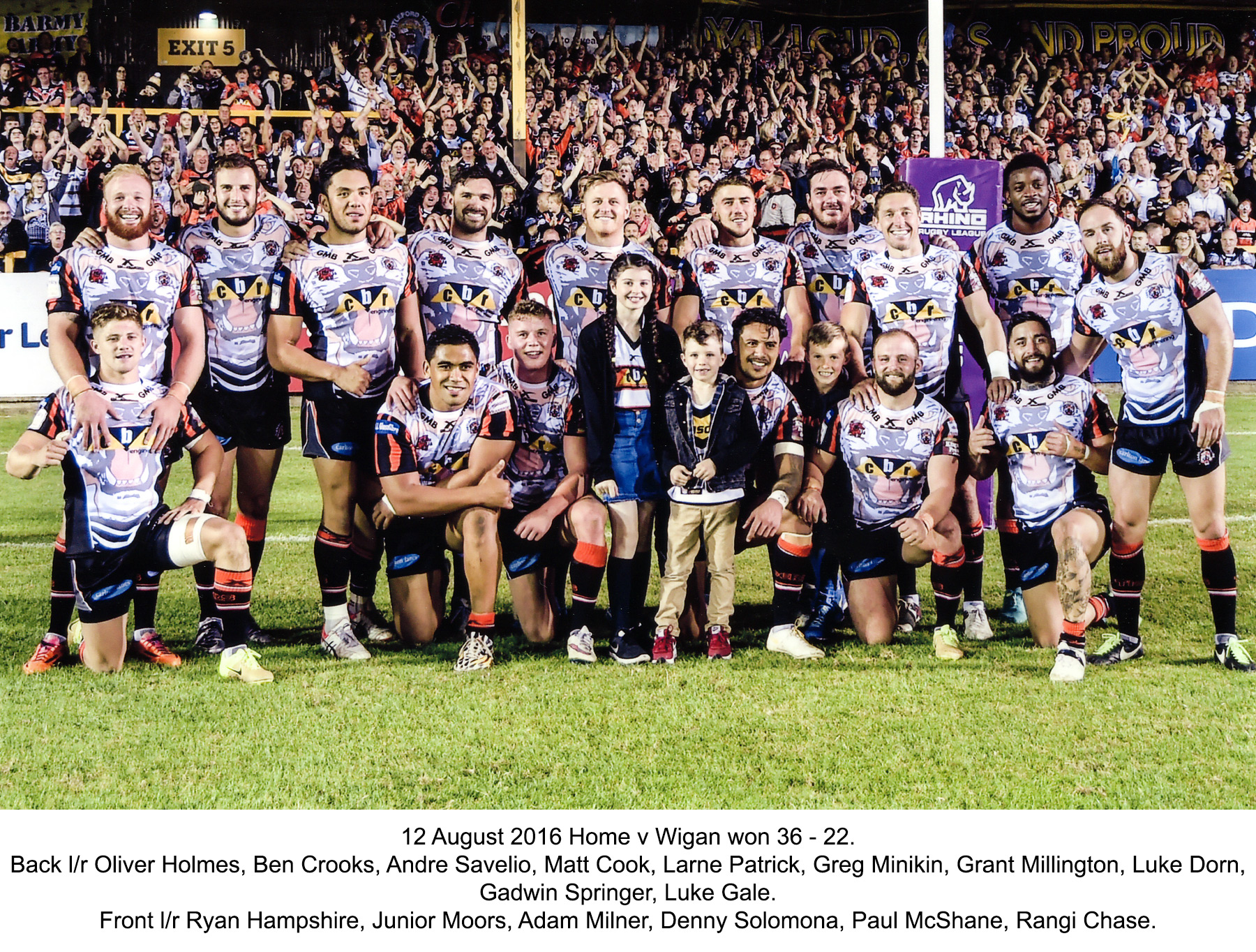 679-7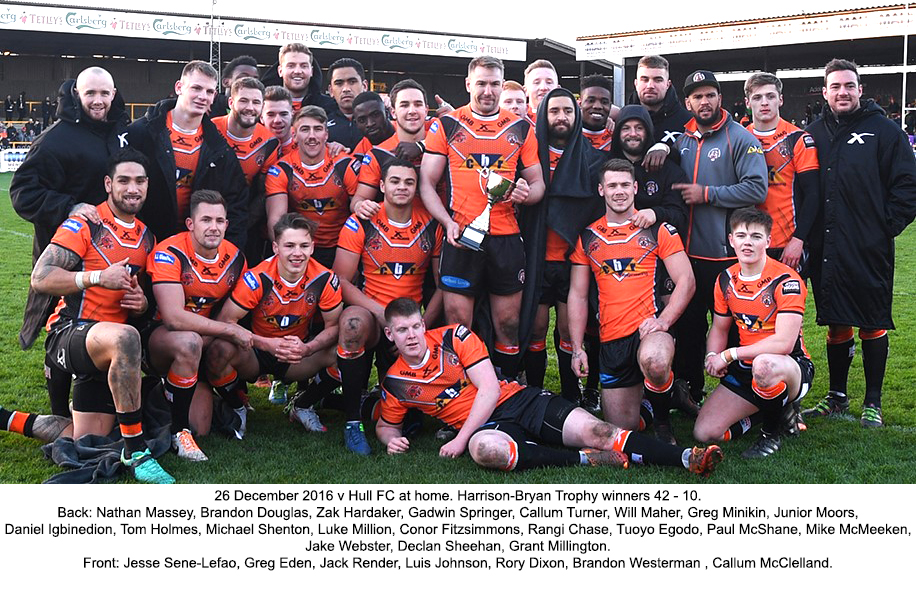 679-8