2016 Castleford team pictures (Image 7)
679
Resource type: Teams (2010s)
Contributor: Malcolm Billingham
Owner: Copyright RLPhotos.com and Melanie Allatt
Last updated: 07/04/2017

Description: Pic 7: 24 July 2016 Away v Wakefield won 20 - 46. Back l/r Gadwin Springer, Matt Cook, Paddy Flynn, Grant Millington, Luke Gale, Junior Moors, Andre Savelio, Greg Minikin, Adam Milner, Will Maher, Frankie Mariano. Front l/r Tom Holmes, Ben Crooks, Oliver Holmes, Ryan Hampshire, Paul McShane.

< Previous image
|
Next image >

Hold and drag to see more detail in the image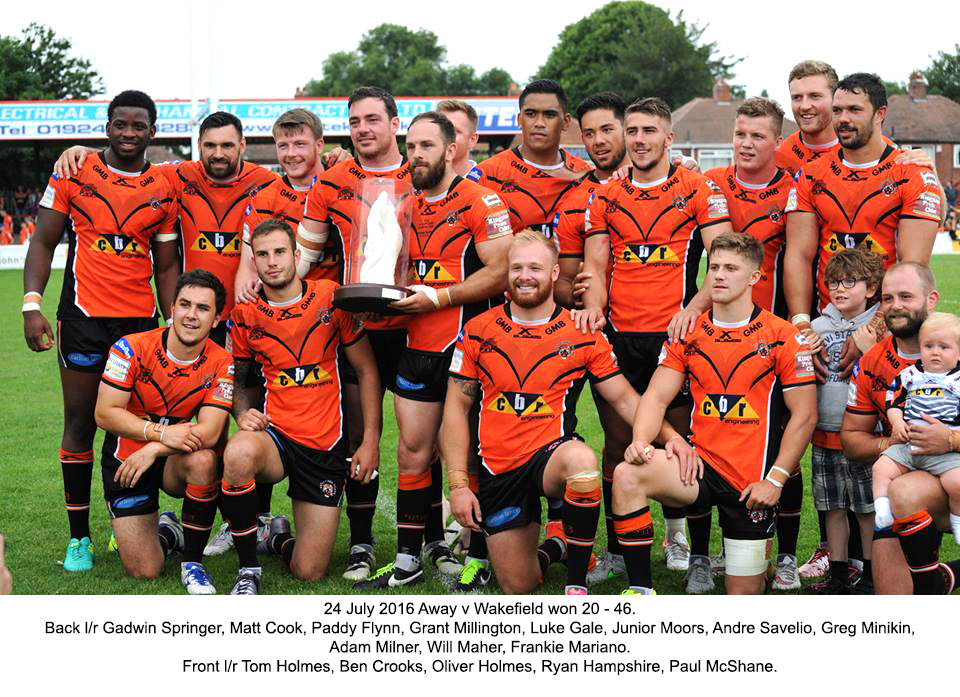 NOTE: If you decide to share a photo from this website on social media (or elsewhere) please ensure that you state that it was sourced from the Castleford Tigers Heritage Project website at www.castigersheritage.com. Volunteers have worked hard to produce this information and your assistance in promoting the site to a wider audience by encouraging them to visit is greatly appreciated. Thank you.
Click on images to view them in detail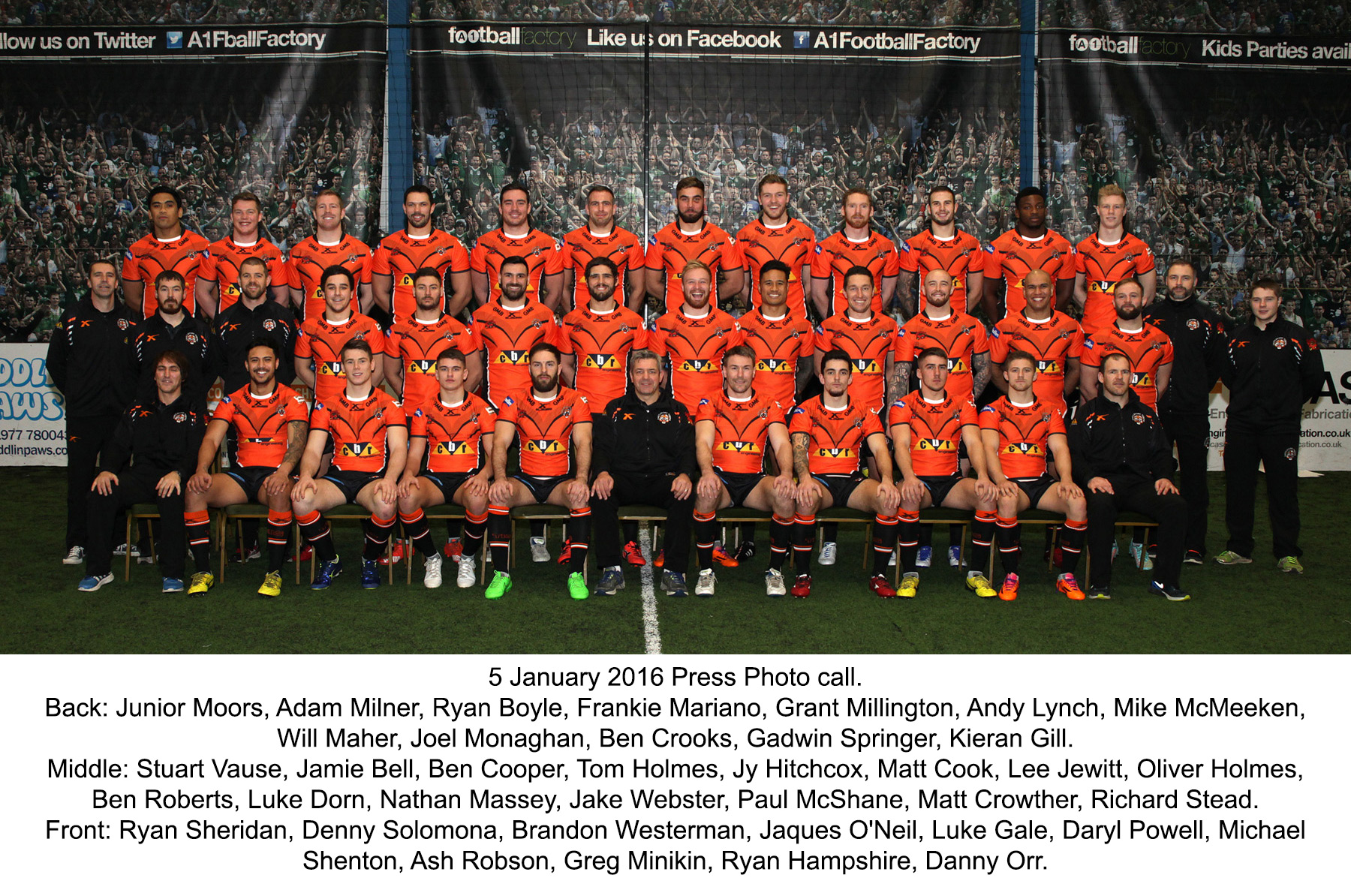 679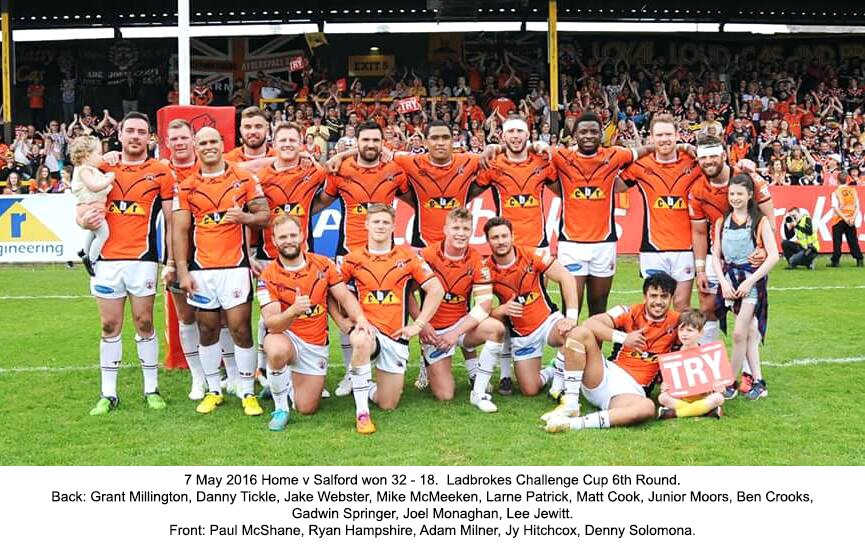 679-1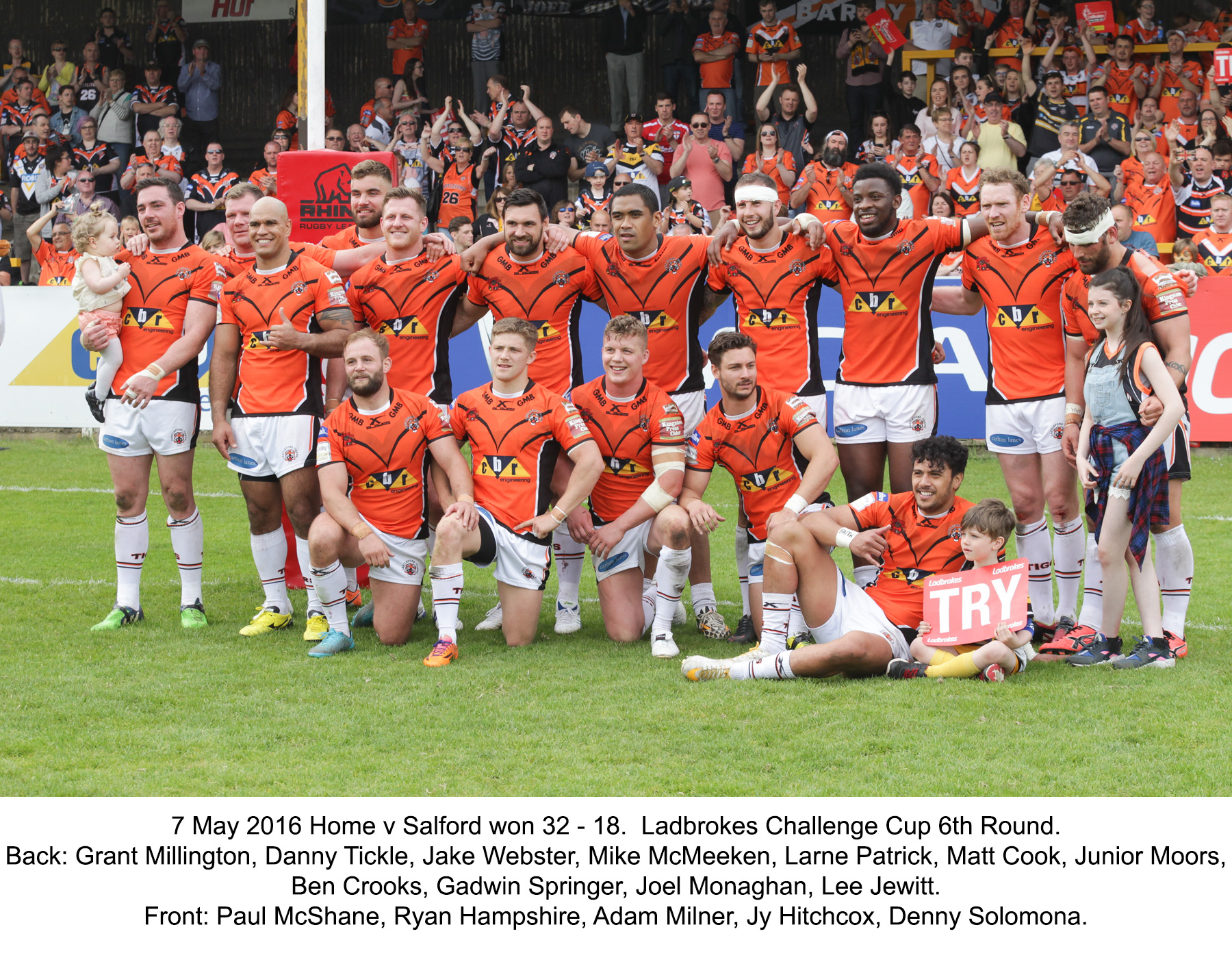 679-2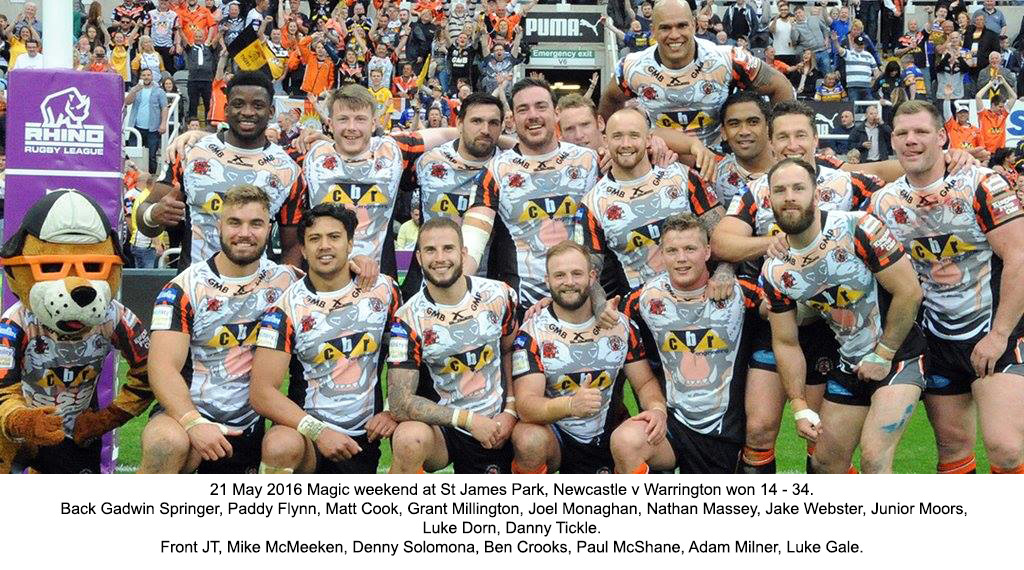 679-3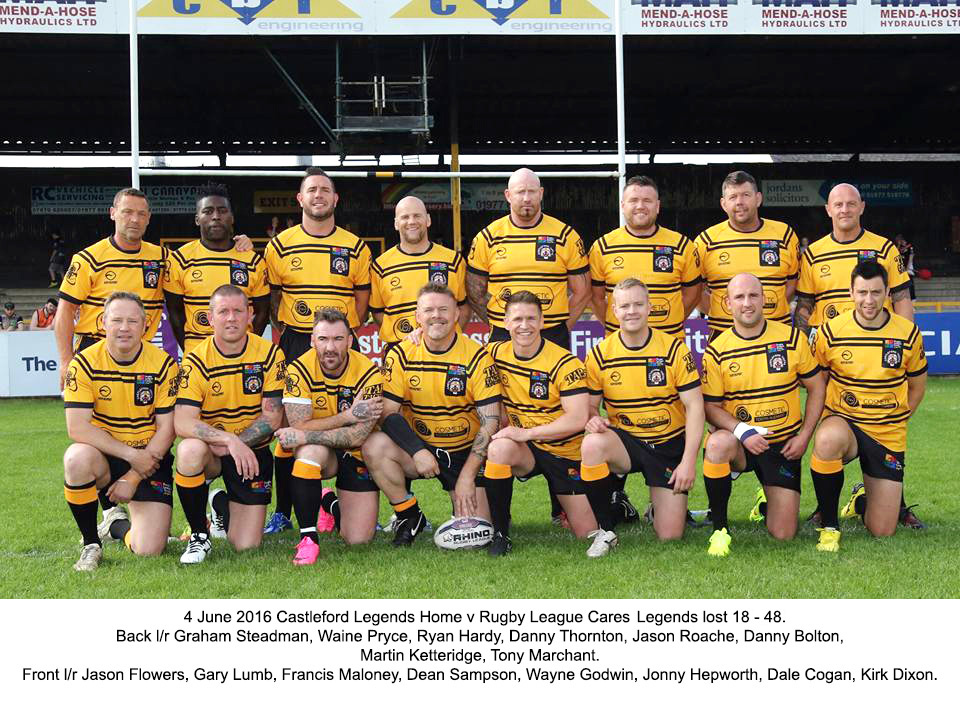 679-4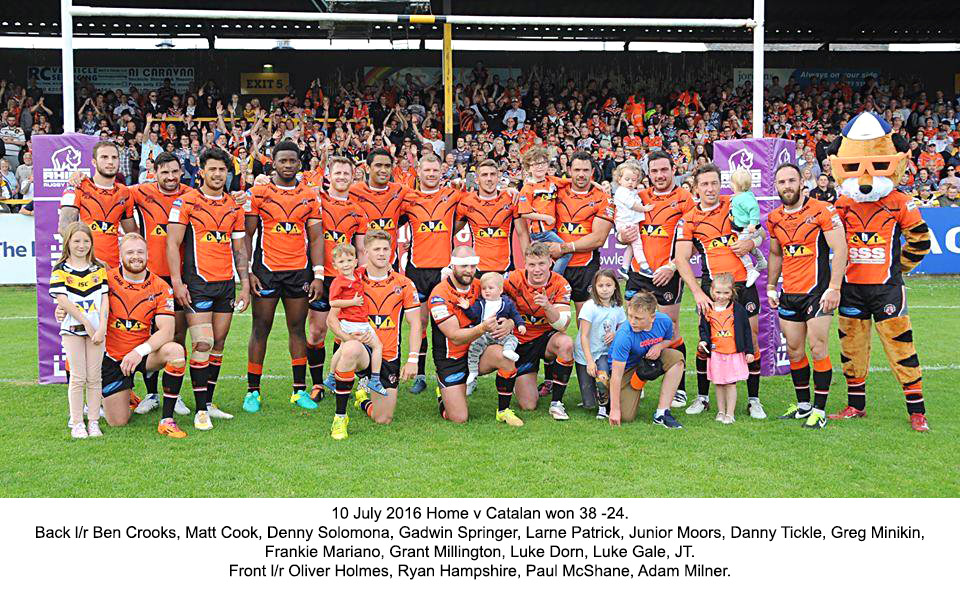 679-5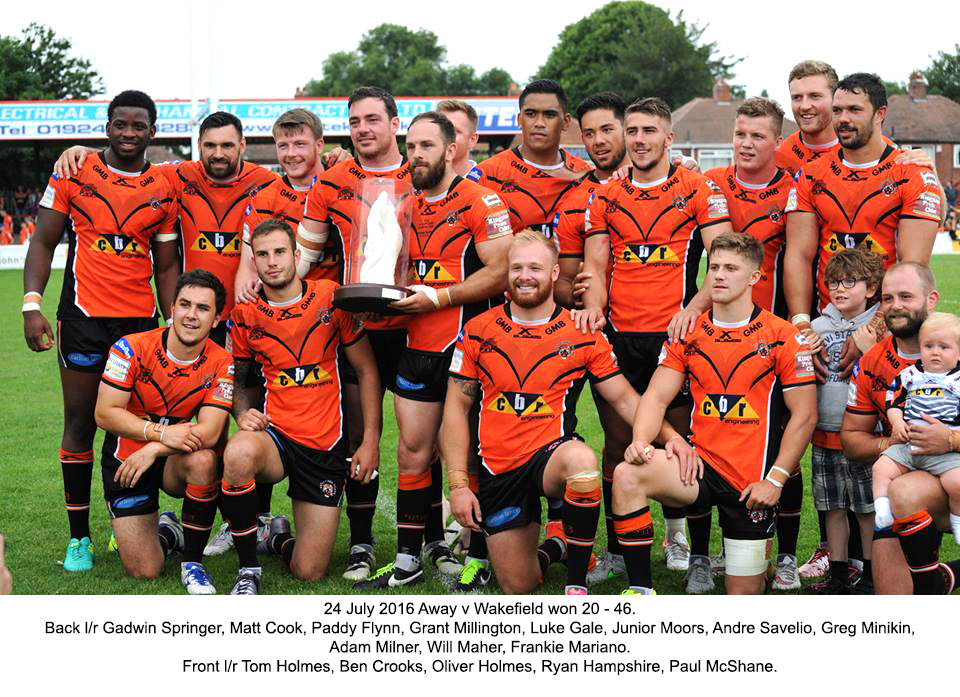 679-6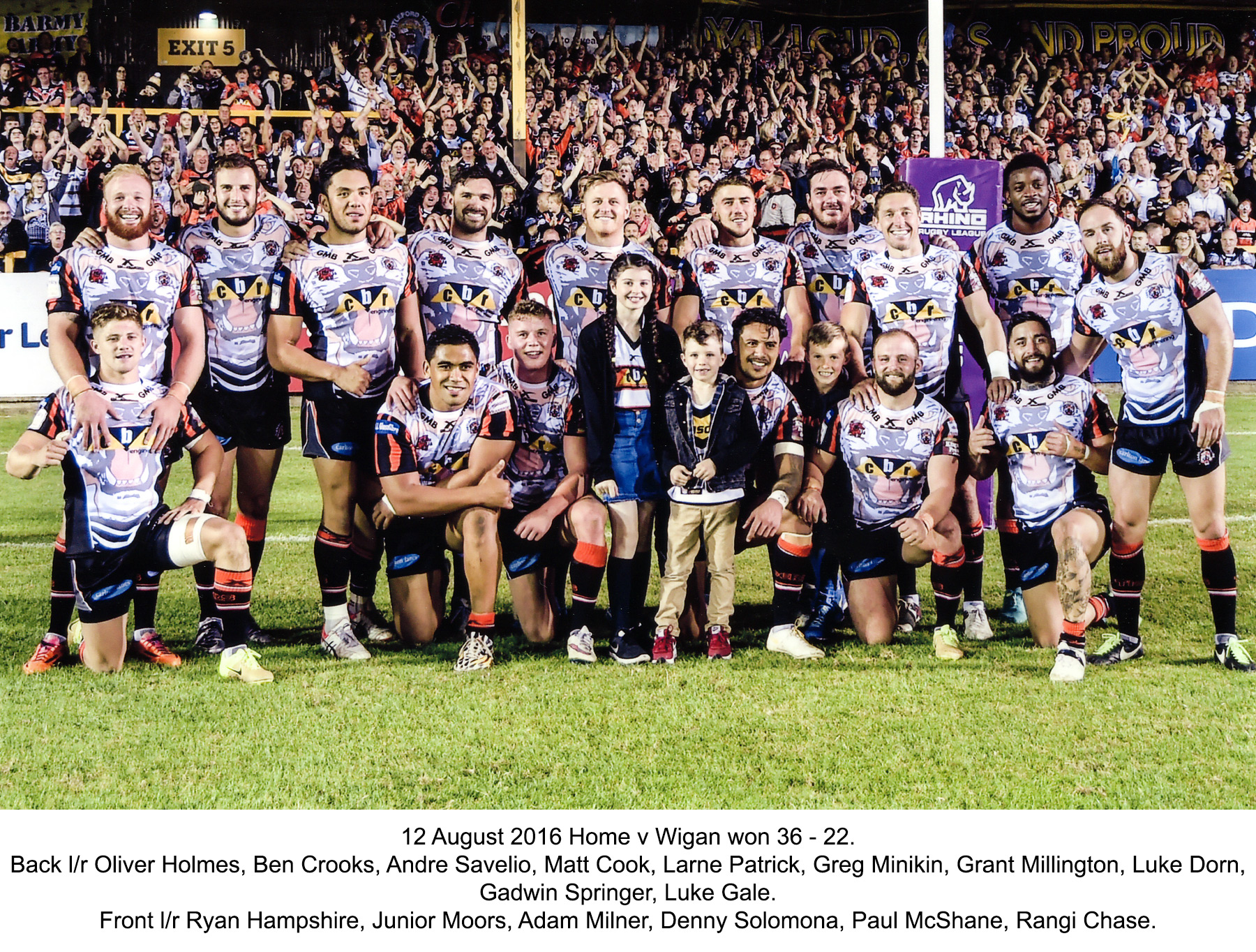 679-7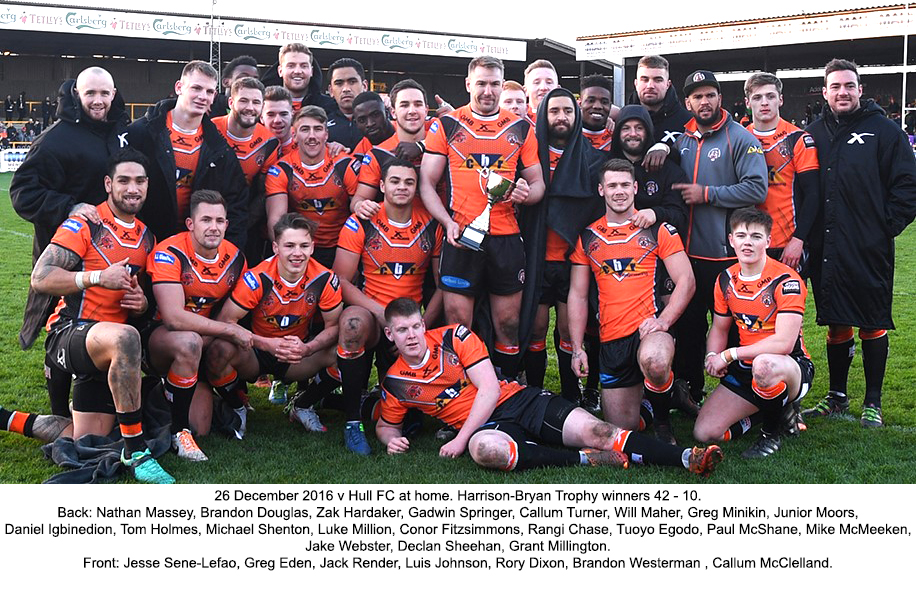 679-8